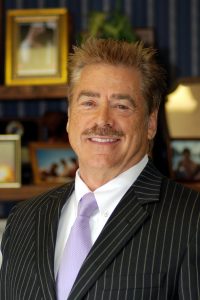 George E. French III will serve as interim president and chief executive officer of the Minden-South Webster Chamber of Commerce as the board continues to search for a permanent executive.
Jeff Lee, chairman of the board of directors, made the announcement this week.
The position is opening up after current president and CEO Jerri de Pingre' announced her resignation in July and effective Friday.
A former chairman of the chamber board, French retired from Minden Medical Center in May, but has remained active in Minden.
"To attract a person with George's experience of