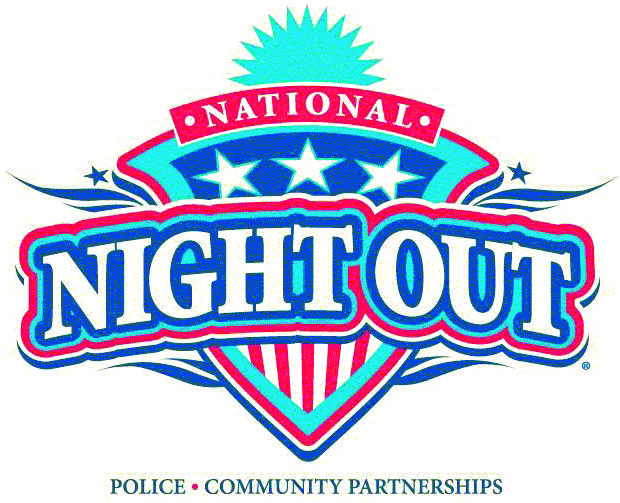 MINDEN — Fayrine Kennon-Gilbert, Chairperson for National Night Out, along with Mayor Tommy Davis, Police Chief Steve Cropper and the other members of the City Council, invite neighborhoods city-wide to support the theme, "Give Neighborhood Crime & Drugs A Going Away Party".
Neighborhoods throughout the City of Minden are being invited to join forces with thousands of communities nation-wide for the Annual National Night Out (NNO), crime and drug prevention event.
As of the Minden City Council meeting Monday, only three neighborhoods had signed up to officially participate.
NNO is designed to (1) Heighten crime and drug prevention awareness; (2) Generate support for,