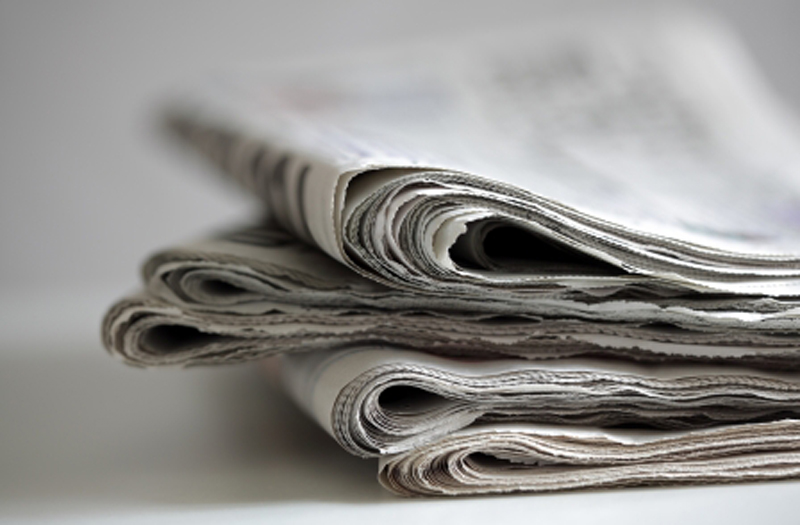 World War II exhibit focuses on women
NATICK, Mass. (AP) — The terrors of World War II impacted most of the world's women, both on the home and battlefronts.
A new exhibition opening Friday at the International Museum of World War II in Natick, Massachusetts, highlights just that — the important and sometimes unconventional roles women took on during the war.
"It's about the human story," founder Kenneth Rendell explains. "We're thrilled to have the opportunity to showcase and honor women's service to the war effort."
"Women in WWII: On the Home Fronts and the Battlefronts" is composed of more than 100 artifacts from