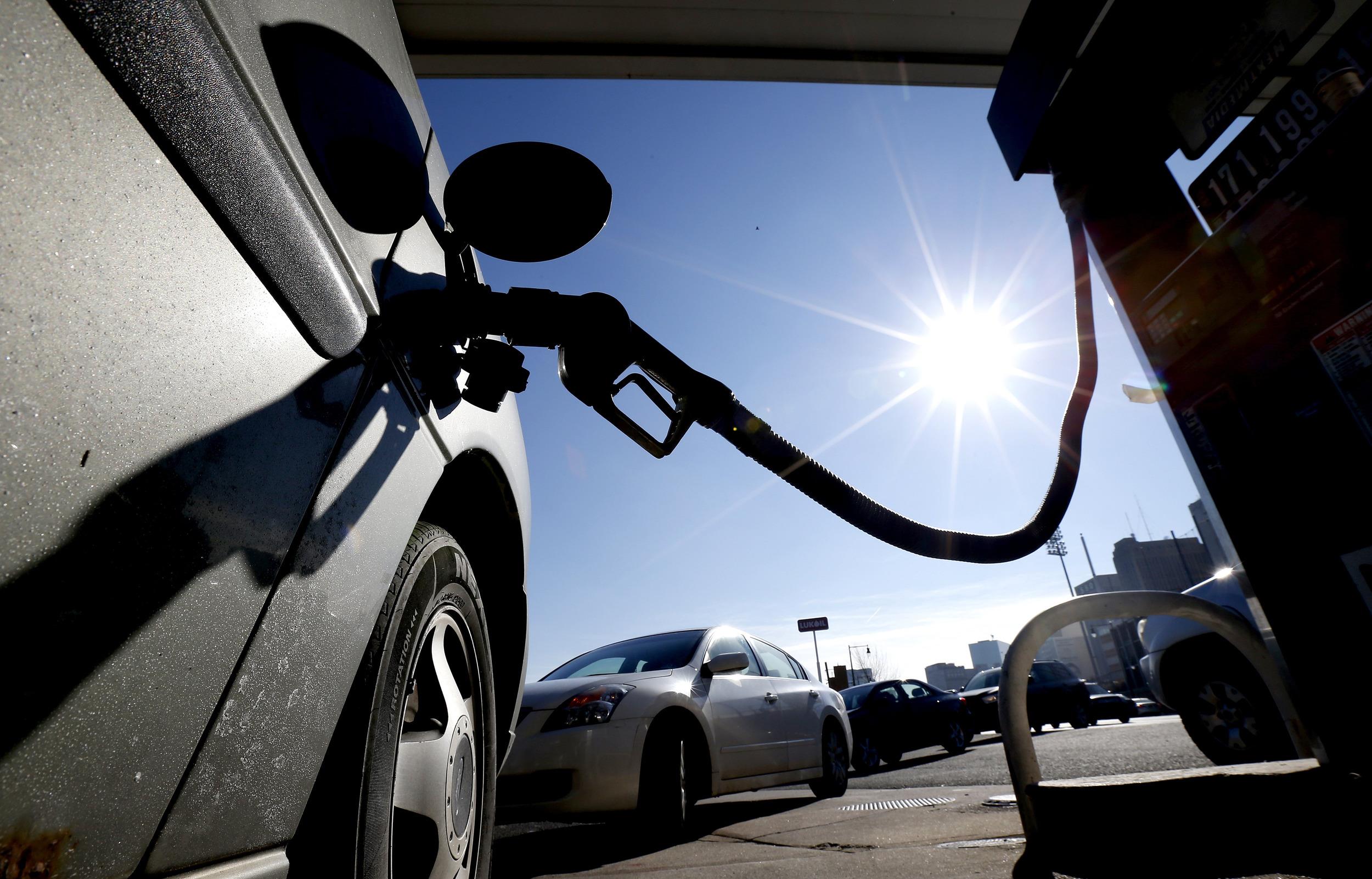 Gasoline prices in Louisiana have fallen 3.7 cents per gallon in the past week, averaging $2.57/g Sunday, according to GasBuddy's daily survey of 2,436 stations in Louisiana.
This compares with the national average that has fallen 4.4 cents per gallon versus last week to $2.82/g, according to GasBuddy.
"Last week saw a small party at the pump- gas prices in nearly all states moved lower as the national average fell to its lowest in 75 days," said Patrick DeHaan, head of petroleum analysis for GasBuddy.
Average gasoline prices on July 23 in Louisiana have ranged widely over the last five years:
$2.06/g in