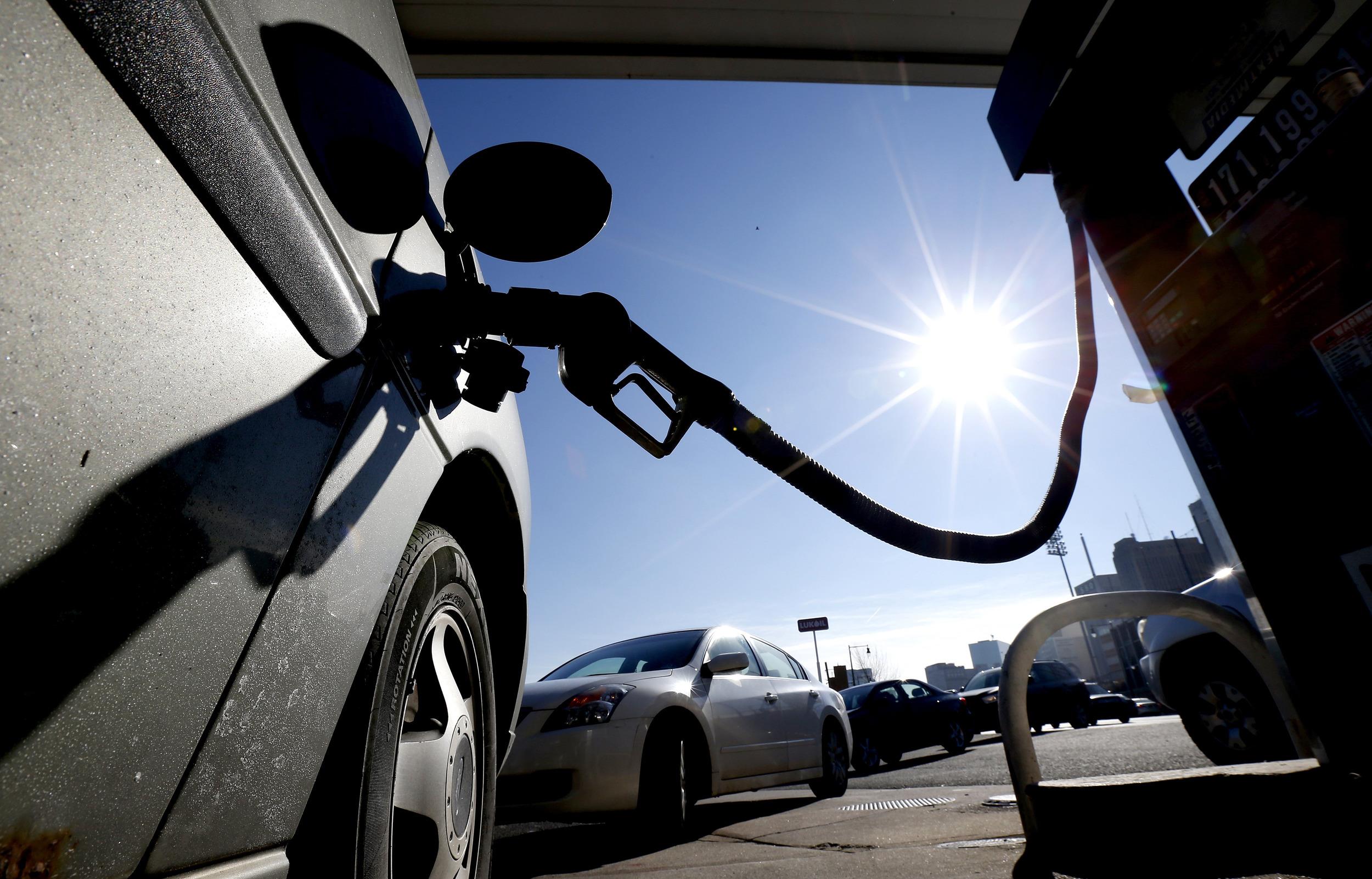 Still highest in four years
Gasoline prices in Louisiana have fallen 0.4 cents per gallon in the past week, averaging $2.58/g Sunday, according to GasBuddy's daily survey of 2,436 stations in Louisiana.
This compares with the national average that has fallen 0.3 cents per gallon versus last week to $2.85/g, according to GasBuddy.
Average gasoline prices on July 9 in Louisiana have ranged widely over the last five years:
$2.05/g in 2017, $2.04/g in 2016, $2.53/g in 2015, $3.45/g in 2014 and $3.29/g in 2013.
"As gas prices saw their highest level on July 4 in four years, President Trump continues to try