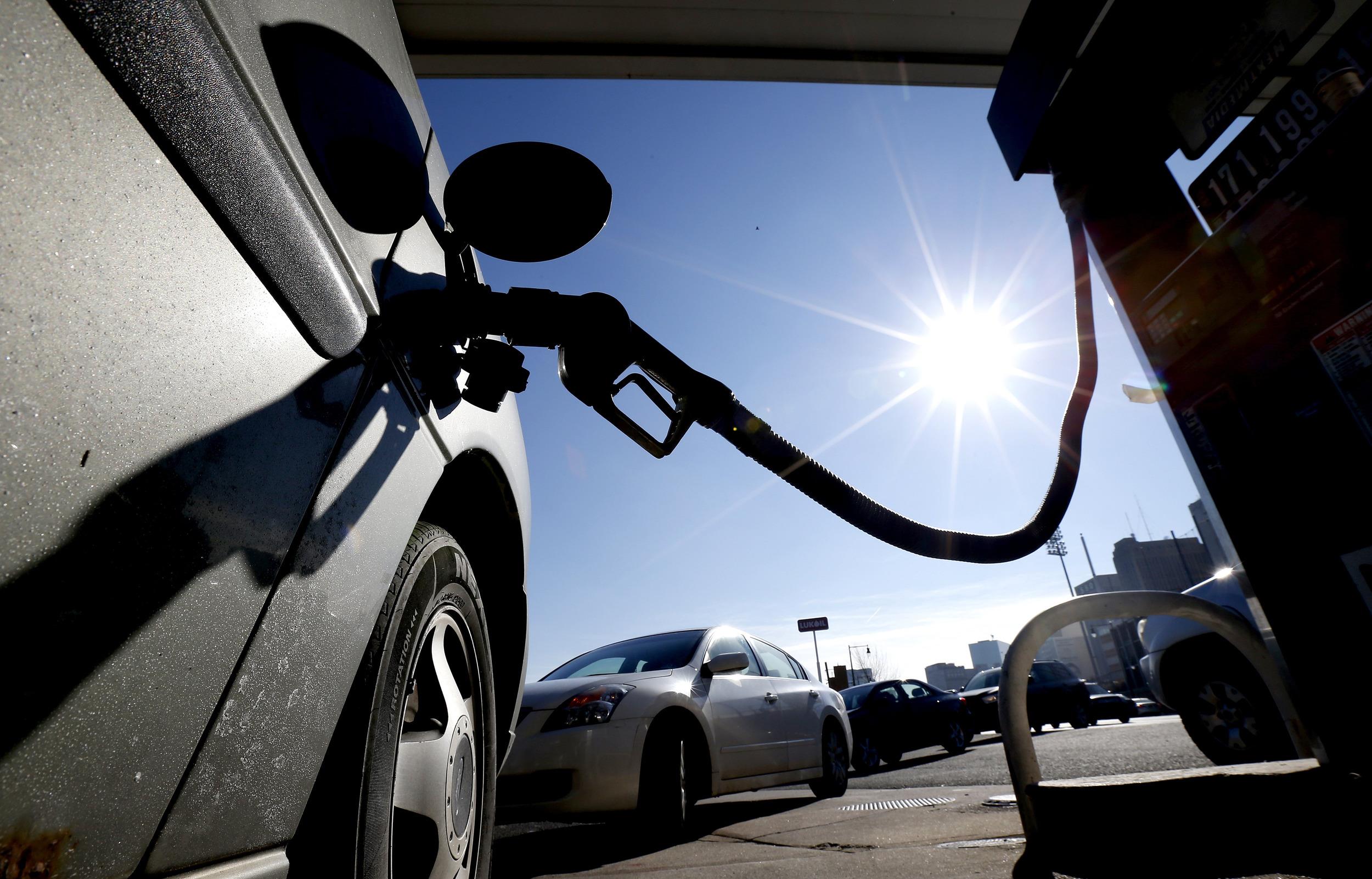 Price at pump down 1.6 cents
Gasoline prices in Louisiana have fallen 1.6 cents per gallon in the past week, averaging $2.56/g Sunday, according to GasBuddy's daily survey of 2,436 stations in Louisiana. This compares with the national average that is unchanged versus last week to $2.84/g, according to GasBuddy.
"Going into the July 4 holiday, I can't remember the last time oil markets were so active. Oil has surged over 10% just in time for summer's busiest travel holiday, costing motorists over $1 billion more than last year," said Patrick DeHaan, head of petroleum analysis for GasBuddy.
Average gasoline prices on