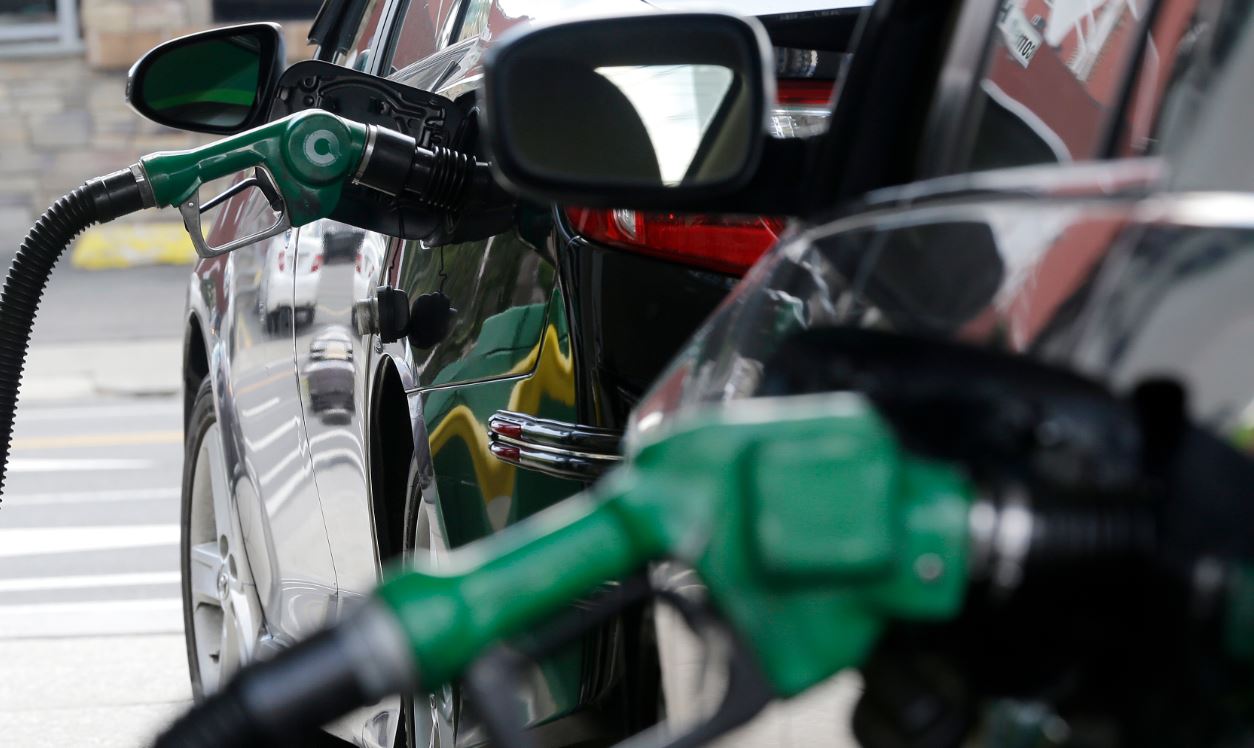 Price at pump down 3.7 cents
Gasoline prices in Louisiana have fallen 3.7 cents per gallon in the past week, averaging $2.57/g Sunday, according to GasBuddy's daily survey of 2,436 stations in Louisiana. This compares with the national average that has fallen 5.3 cents per gallon versus last week to $2.83/g, according to GasBuddy.
"The threat of an escalating trade war with China and others took a back seat to one of the most anticipated OPEC meetings last week: OPEC agreed to increase oil production by just 600 thousand barrels a day, well short of expectations amidst a hot global and U.S.