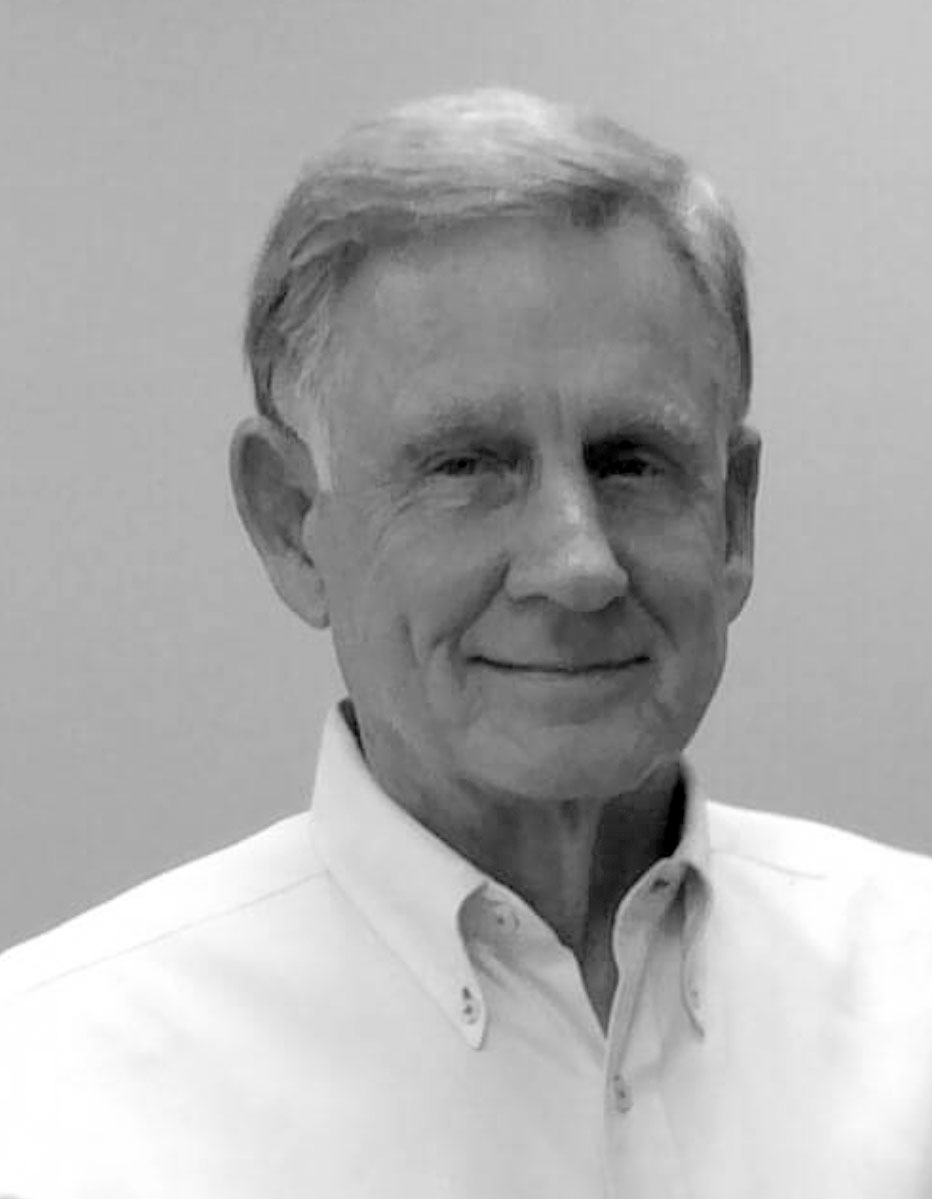 (Nov. 5th 1941-Aug. 3rd 2018)
On Friday, August 3rd, Dwayne closed his eyes in death and opened his eyes to meet Jesus face to face! What a glorious day that had to be for him.
Dwayne loved life and lived it to the fullest. He lived his beliefs, God first, family, faith, and friends. He was born on November 5th 1941 and passed from this earthly life on August 3rd 2018.
Dwayne was a graduate of Minden High School and of Sam Houston State College in Huntsville, Texas where he attended college on a baseball scholarship. He was a long time