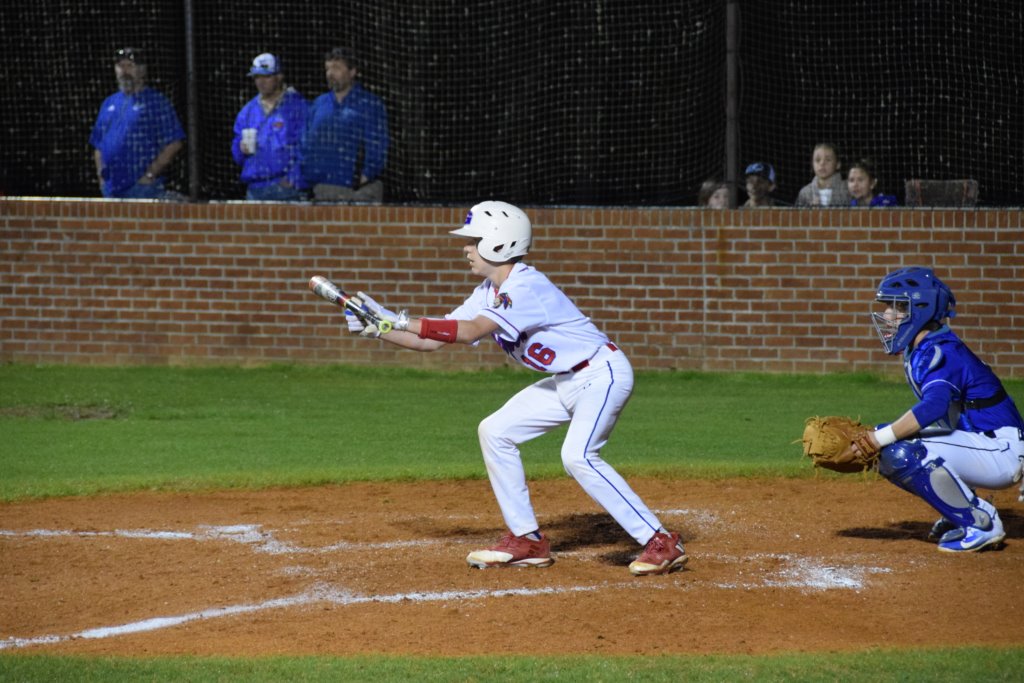 FARMERVILLE – The Glenbrook Apaches put up football numbers Monday in defeating district foe Union Christian.
Yes, the 24 on the scoreboard probably had fans wondering if spring practice has already started for the gridiron version of the Apaches. But it was an offense led by Brandon Merritt and Nick Mourad, balanced with solid performances throughout, that exploded for big numbers as the baseball Apaches improved to 3-1 in 6AA district play.
The action returns to Minden Thursday when the Apaches host the Lions for a doubleheader – 4 and 6 p.m. start times – to conclude the series.
Glenbrook (7-7,