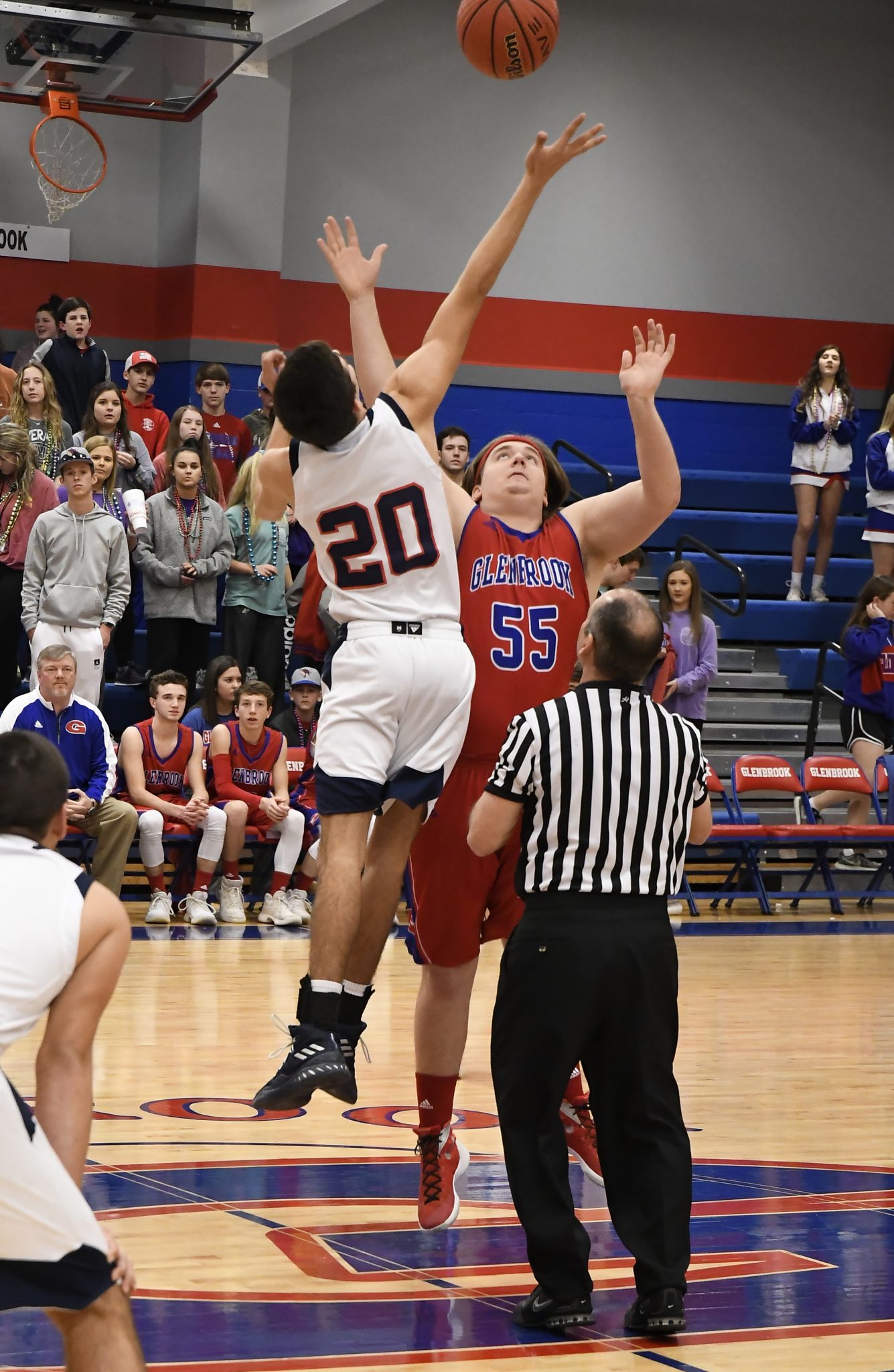 Home sweet home, indeed.
The 2018 AA South State Tournament tipped off Monday night at Glenbrook School with four games, highlighted by the host school taking on the Amite School Center Rebels in the final boys game of the evening.
Led by the incredible efforts of their senior point guard, Da'maza Robinson, the Apaches had the look of a team determined to extend their season; that's just what they did, handing their visitors a 74-45 beatdown to advance to Wednesday's second round game against the No. 2 seed out of district 3AA, Clinton Christian.