The Glenbrook boys and girls basketball teams picked up wins over Taylor (AR) Monday night to wrap up the regular season.
In the boys game, the Apaches won 74-67.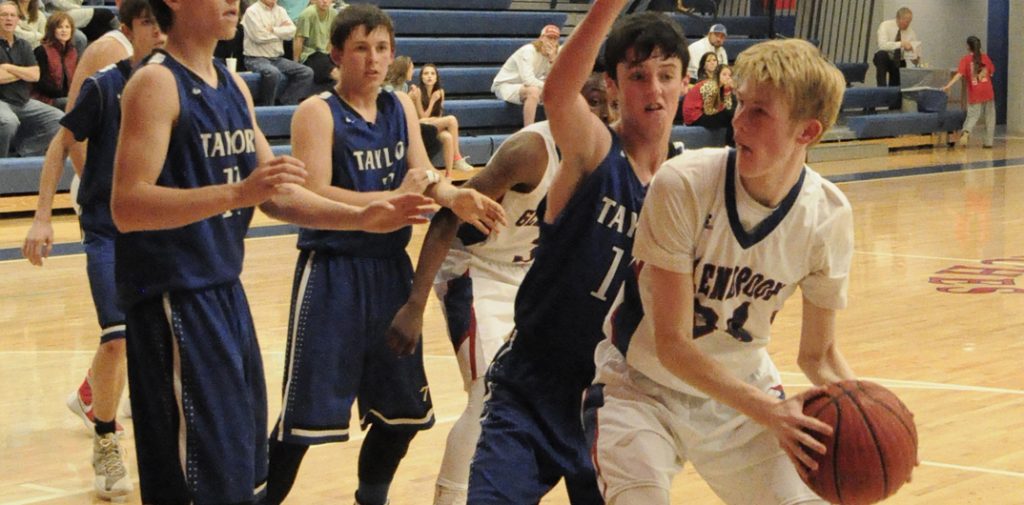 It appeared that the Apaches were playoff-bound after defeating River Oaks at home last Friday night, but a three-way tie sent the decision to a point differential tiebreaker that the Apaches lost, ending their hopes of a playoff run at their home gym.
Still, the Apaches have plenty to be proud of this season, including Monday night's win.
"The guys played well tonight," Glenbrook head