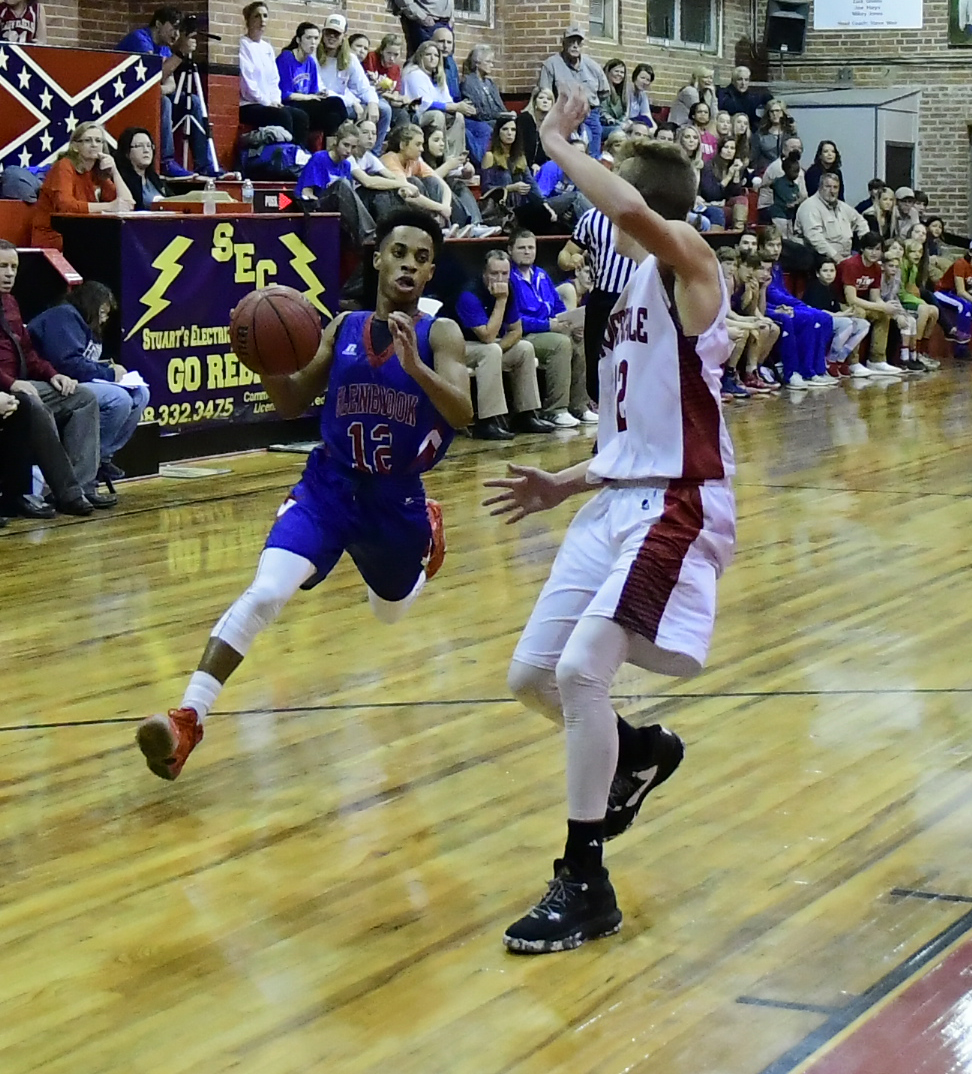 COUSHATTA – The Glenbrook Apaches and Lady Apaches had a night to forget.
Both teams suffered double-digit defeats Tuesday night at Riverdale Academy against the Rebels and Lady Rebels, with the boys going down by a score of 56-40 and the girls falling 52-33.
Glenbrook boys head coach Jeff Dalton is still filling in for the girls team as well while Rendi Dillard is on leave with her newborn daughter. He spoke briefly after a night where nothing seemed to go the Lady Apaches' way.
"The girls came out slow on the defensive end for the second game in-a-row," Dalton said.