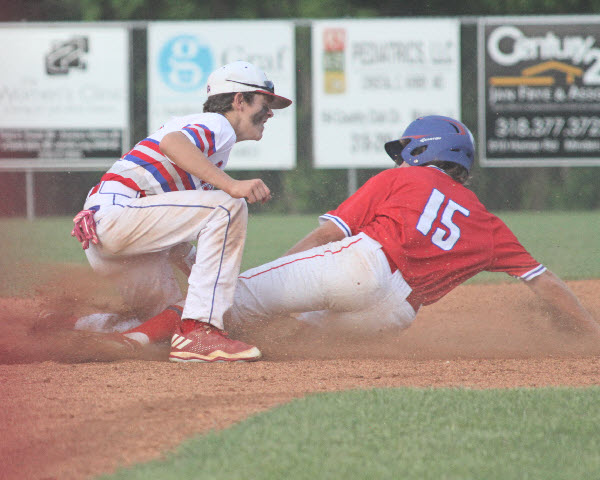 A task that seemed simple – get three outs before the opposition scores three runs – turned out to be too tall for the youthful Glenbrook Apaches.
Tuesday at Apache Field, Glenbrook blew a 4-1 lead in the top of the seventh inning to drop game one of a three-game series 5-4 to Wayne Academy.
New pitch count rules, some errant throws and a few timely hits by the visitors put the Apaches on the losing end of a game they had control of for 6.1 innings.
Now, Glenbrook (18-11) will have to win both games Thursday in Waynesboro, Mississippi, if