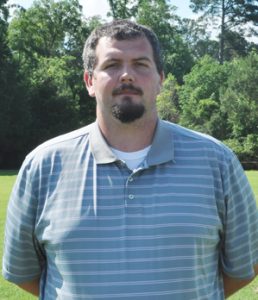 The Chris Norton era is over after just one season at Glenbrook School.
Norton has accepted the head coaching position at Marvell High School in Marvell, Arkansas, effectively ending his time with the Apaches and leaving the school in search of a head coach with two months between now and their season opener against Copiah Academy.
Norton offered these words on his time at Glenbrook.
"I've enjoyed it," Norton said. "I think Glenbrook is a very good job in the MAIS and have a ton of respect for Coach