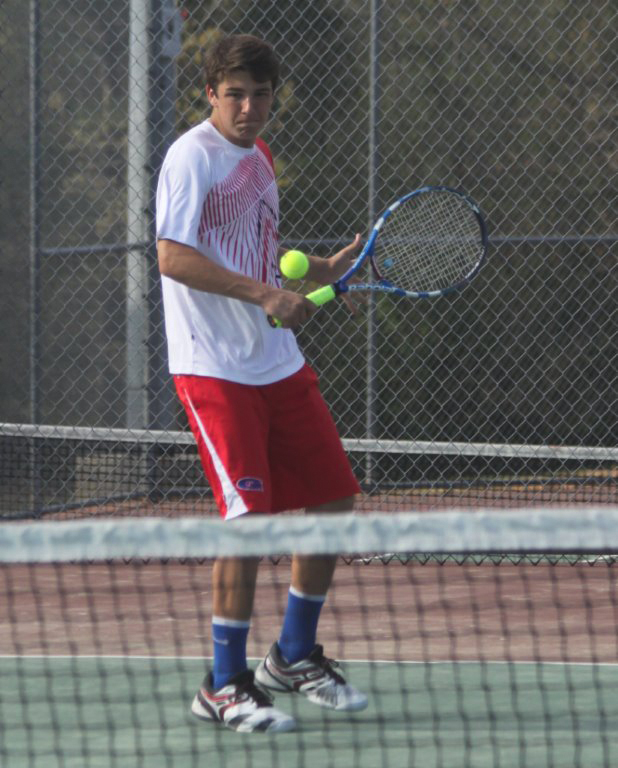 The Glenbrook Apache Netters returned to the courts last Thursday, hosting their district foe the Riverfield Raiders.
"I was pleased to see our girls play well," said coach Wayne Orr. "They took charge of the matches and did not allow unforced errors to deter their desire to retain a district championship.
We were wtihout two of our key players, but the younger and inexperienced players kept us in a winning position."
Girls Singles
The two reigning district representatives met in the No. 1 position.
Amelia Christy defeated Sofie Heath 6-0, 6-0.
"Amelia simply used her experience, athletic ability, consistent serve and court awareness to