Glenbrook hosted district rival Prairie View Academy Tuesday for a doubleheader to kick off the district slate.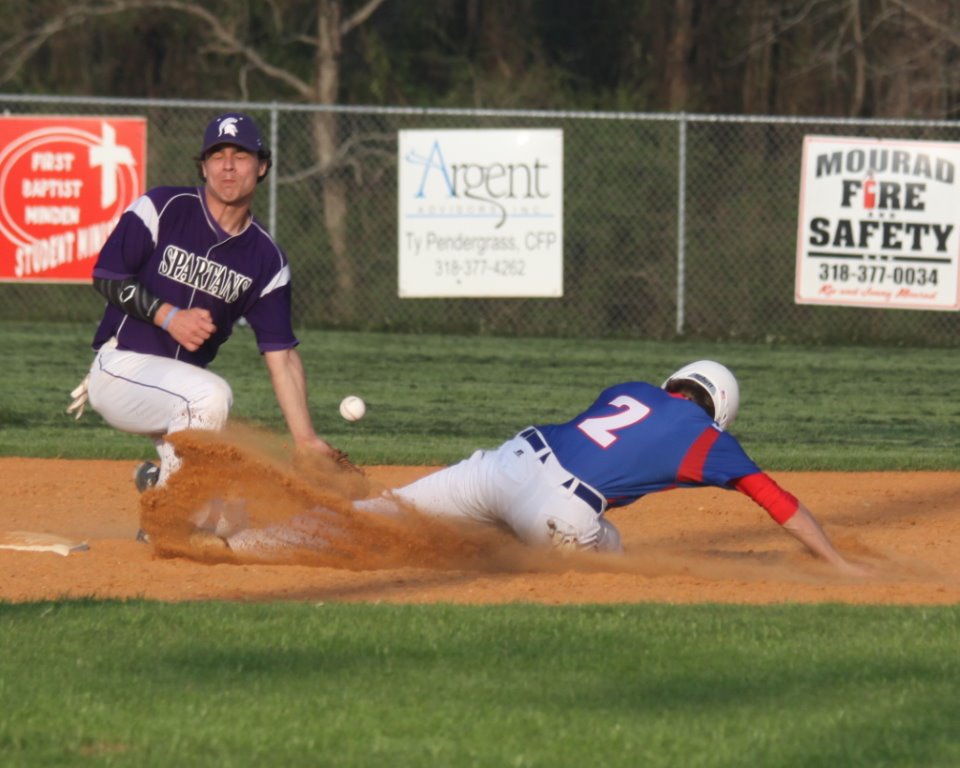 Apache players and fans left the ballpark wearing big smiles after sweeping the two games, 19-9 in game one and 12-11 in game two.
Game one
Glenbrook 19
Prairie View 9
The Apaches rolled in game on of the doubleheader, totaling 14 hits at the plate. Glenbrook also had six combined strikeouts on the mound from hurlers Tyler Perryman and Hayden Williams.
Colt Wilson had three singles to lead Glenbrook,