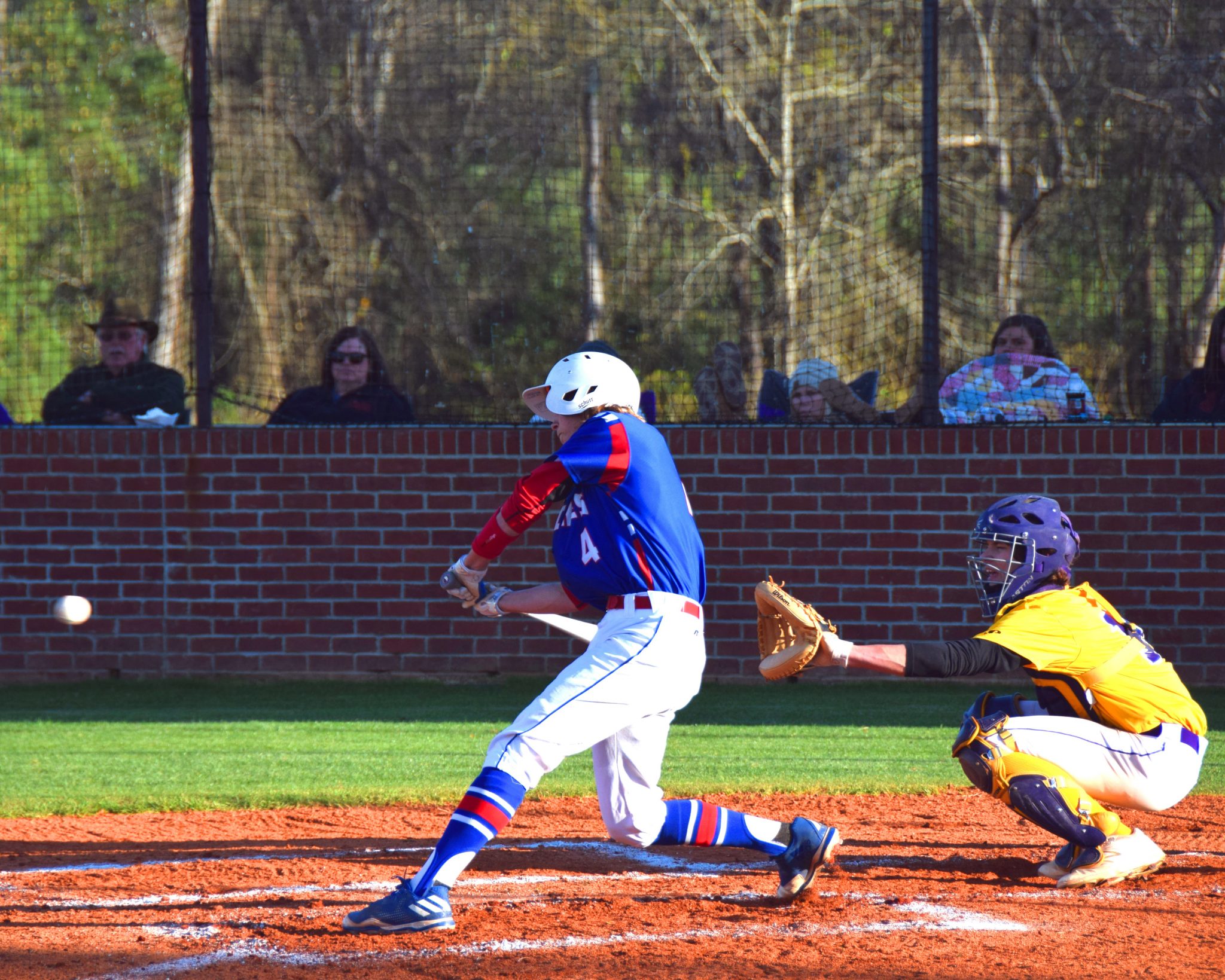 The Glenbrook Apaches experienced some soaring highs and crushing lows during a Friday doubleheader with their visitors from Tallulah Academy.
The Apaches and Trojans each left it all on the diamond, dueling for position in a heated district race.
The two teams battled to the finish in the second game of the doubleheader, with the Trojans able to knock-off the Apaches 12-9 thanks to too many Glenbrook errors throughout the contest.
The good news for Apache fans was Glenbrook still walked away with a series win after defeating the Trojans in game one of Friday's doubleheader 14-6.
Glenbrook took