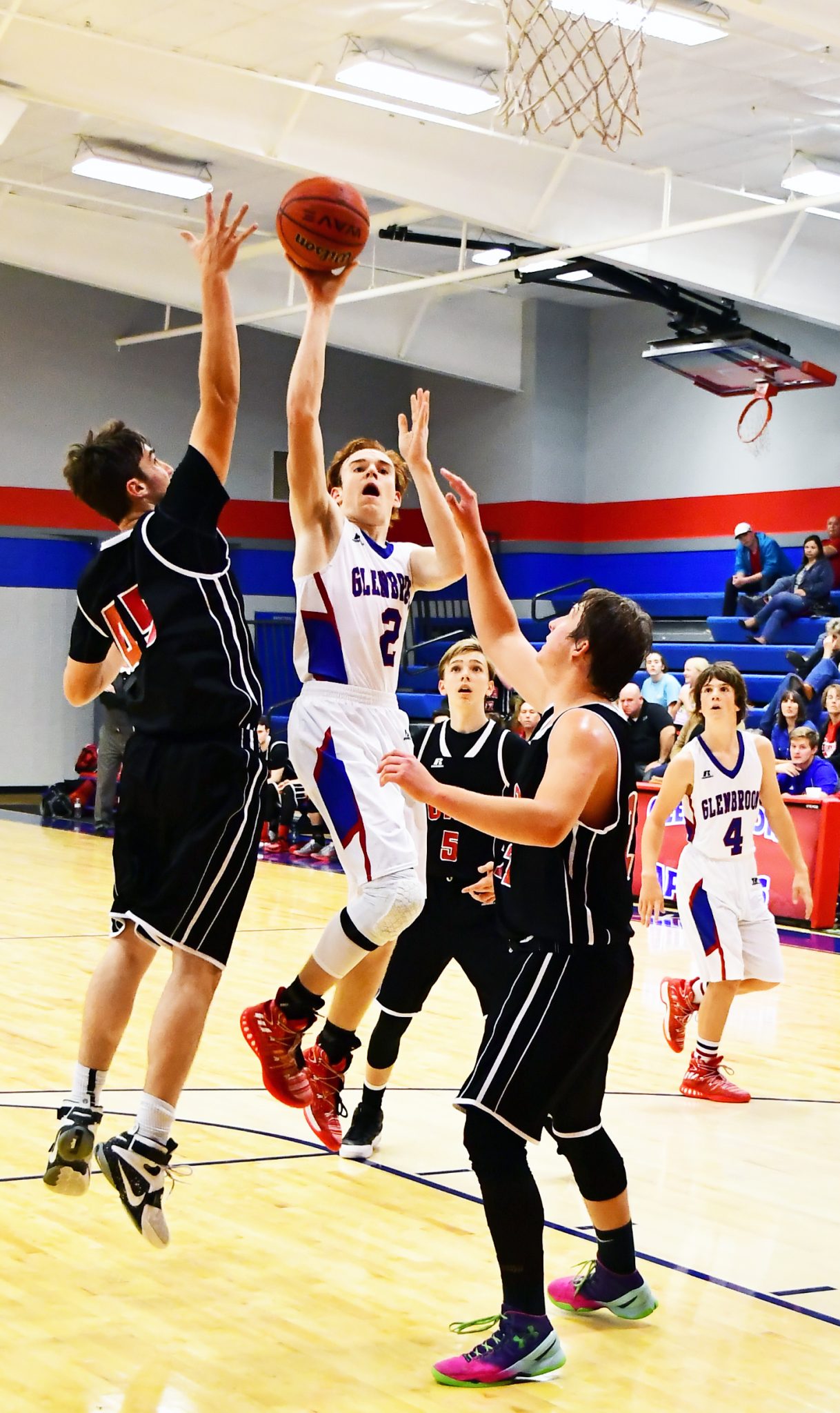 It was another busy night for hoops in Webster Parish.
Glenbrook vs. CHA Monroe (boys)
The Glenbrook Apaches improved their record to 3-0 with an impressive 65-42 win in their home debut Thursday night.
Glenbrook led at halftime 27-24, but thanks to some stifling defense, jumped out to a larger margin of victory in the second half.
"I'm proud of the toughness our guys displayed tonight," Glenbrook head coach Jeff Dalton said. "Our new defensive scheme is starting to show signs of progress and I can see that the guys are trusting the process. We'll continue to experience some growing pains,