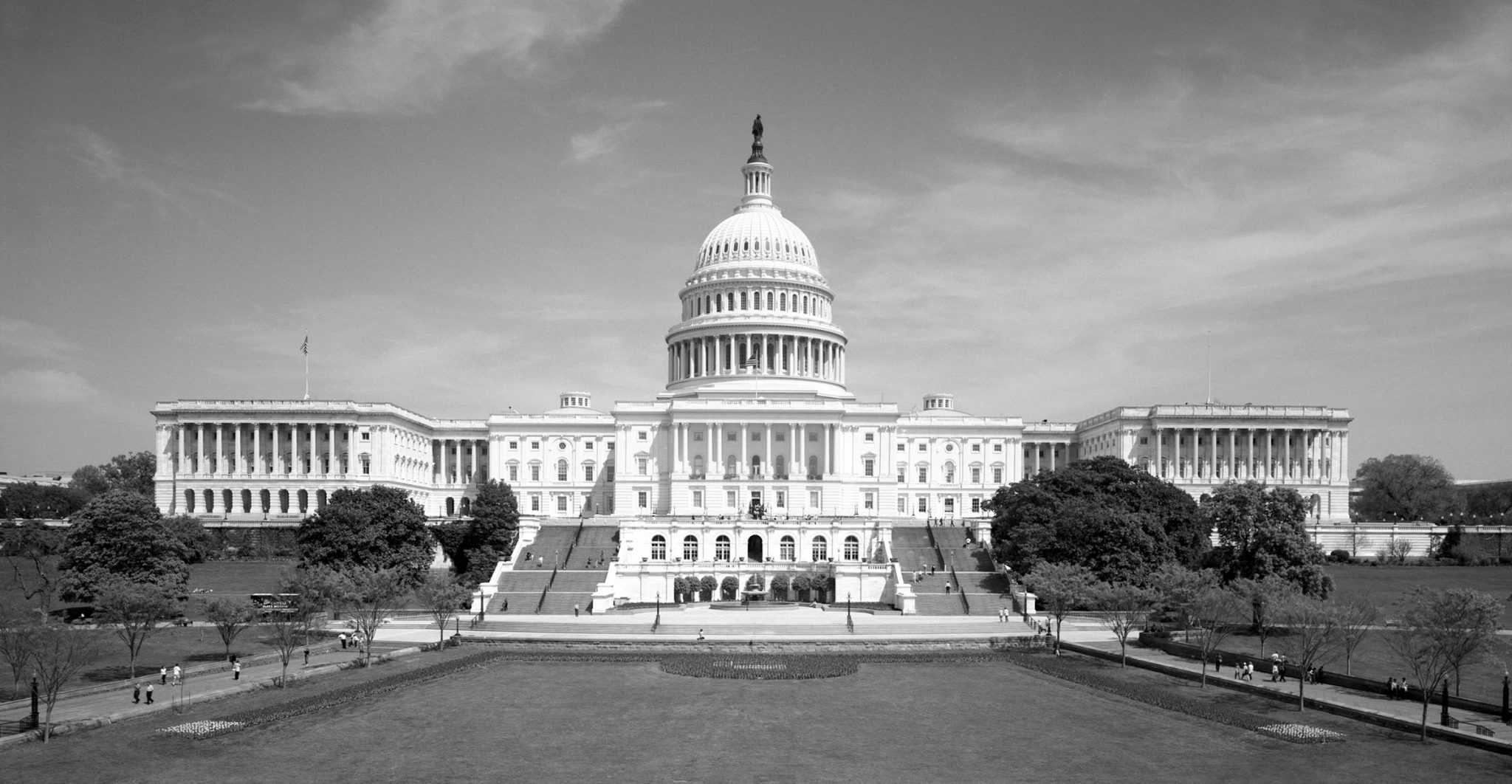 WASHINGTON (AP) — Their long-sought political goal within grasp, Republicans in Congress are set to catapult sweeping $1.5 trillion tax legislation through the House, rolling over a dozen GOP defectors from high-tax states.
The Republicans' final drive to deliver the tax package to an eager President Donald Trump begins Tuesday with a vote in the House. Quickly following, a vote later in the day or on Wednesday in the Senate is expected to seal the deal.
Both tallies likely will cling along party lines.
The Senate result was in doubt in recent weeks. Only on Friday did Republican leaders cement the needed