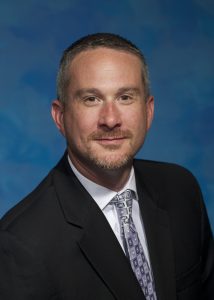 Greg Pearson has been named the new chief executive officer of Minden Medical Center effective Dec. 5, the hospital announced Monday morning.
Pearson replaces Steve Selzer, who has served as the hospital's interim leader since longtime CEO George French retired earlier this year.
"Greg is a dynamic leader and strong hospital operator, and I am excited to welcome him to Minden and the LifePoint family," Brad Owens, chief operating officer of LifePoint Health's Western Group, of which MMC is a part said.
He has the right training, experience and personality to