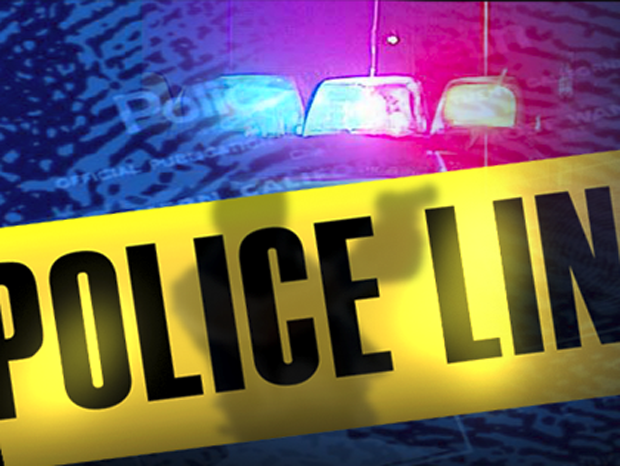 One man shot, another on the run
An otherwise wonderful weekend in Minden was marred by violence Sunday night. A shooting took place during a birthday party at the Community House near Victory Park on Gladney Street, according to the Minden Police Department.
Gunfire erupted about 8:45 p.m. after two men got into an argument.
"The victim and the suspect were both at this party, and a verbal altercation took place inside the Community House," said Minden Chief of Police Steve Cropper.
"The shooter left and came back about 30 minutes later."
Things escalated from there, leading to shots being fired.
"Somehow the victim got