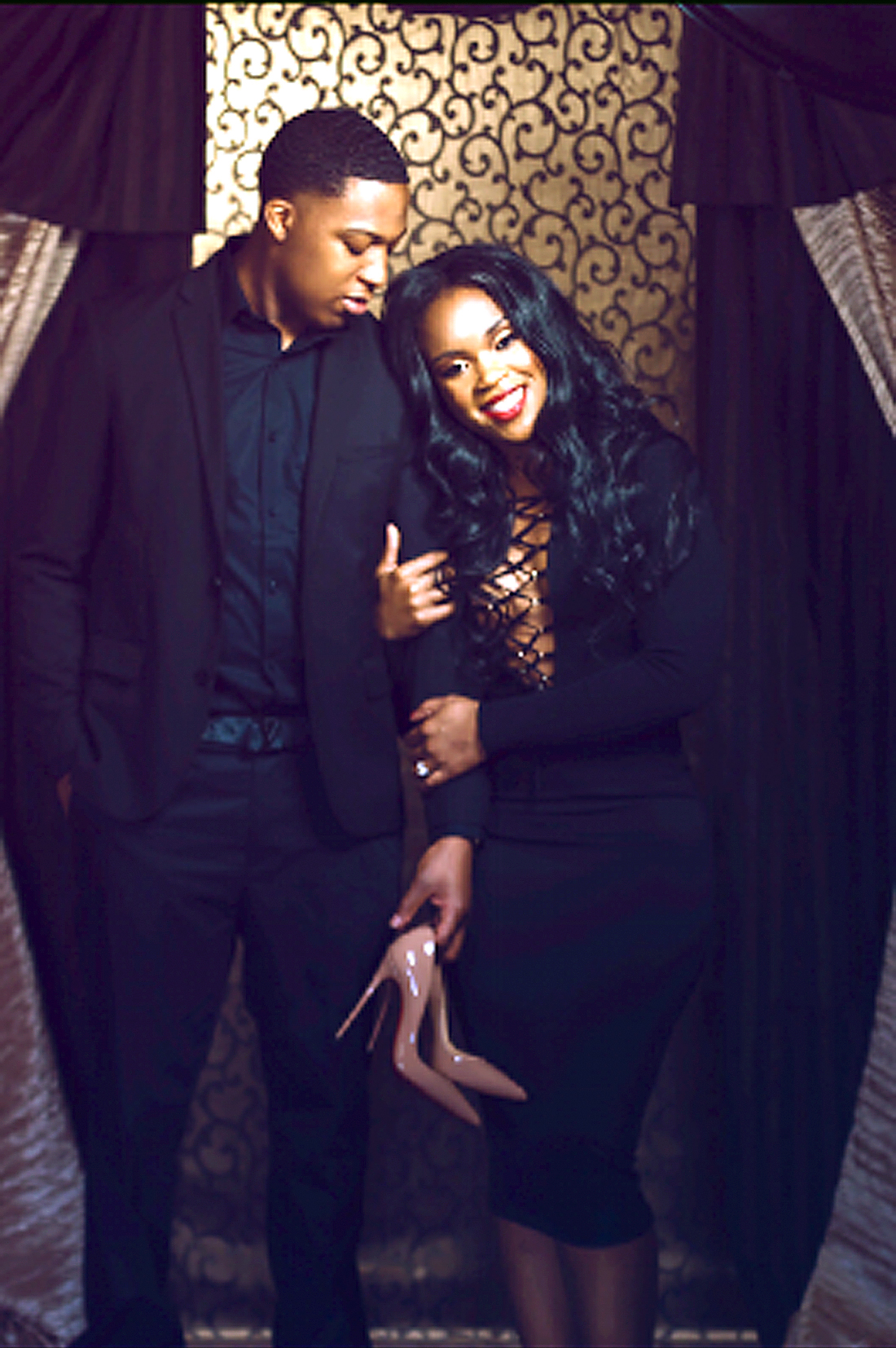 Willie Pye and Wanda Swan would like to announce the engagement and upcoming marriage of their daughter, Shawanda Christina Guy, to Kevin Darnell Williams.
The couple will join in holy matrimony with a double-ring ceremony Saturday, Nov. 5, 2016, at Mount Zion CME Church in Minden. The Rev. Robert Whitaker will officiate.
The prospective groom is the son of Kevin Ware and Niki Williams.
The couple are graduates of Minden High School.
The bride-elect is employed as a social services analyst for the Department of Children and Family Services and is currently pursuing a Bachelor of Arts degree in human resources.
The prospective groom is