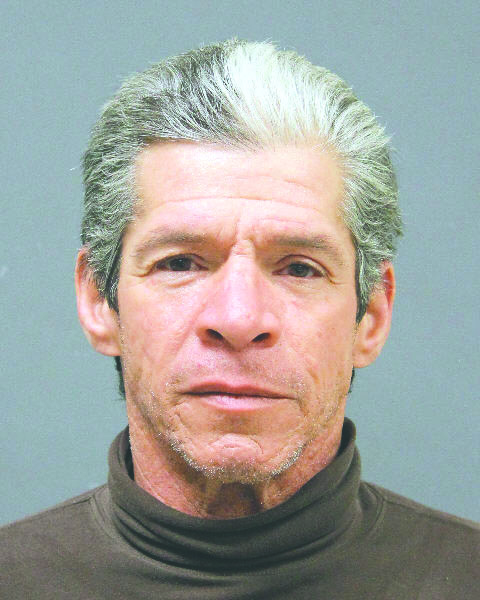 A Doyline man reportedly threatened another man with a hammer over a housing dispute in front of an 11-year-old child Friday evening.
Ronald Weems, 52, allegedly brandished a hammer and told Davon Johnson that he was going to hit Johnson with the hammer. Weems was arrested on charges of aggravated assault and disturbing the peace via cursing.
Johnson had an 11-year-old friend with him, who confirmed Weems used profane language and threatened to hit Johnson with the hammer.
When police arrived, Weems confirmed the occurrence of the hammer threat. Weems and Johnson explained that the argument originally began because Johnson is staying