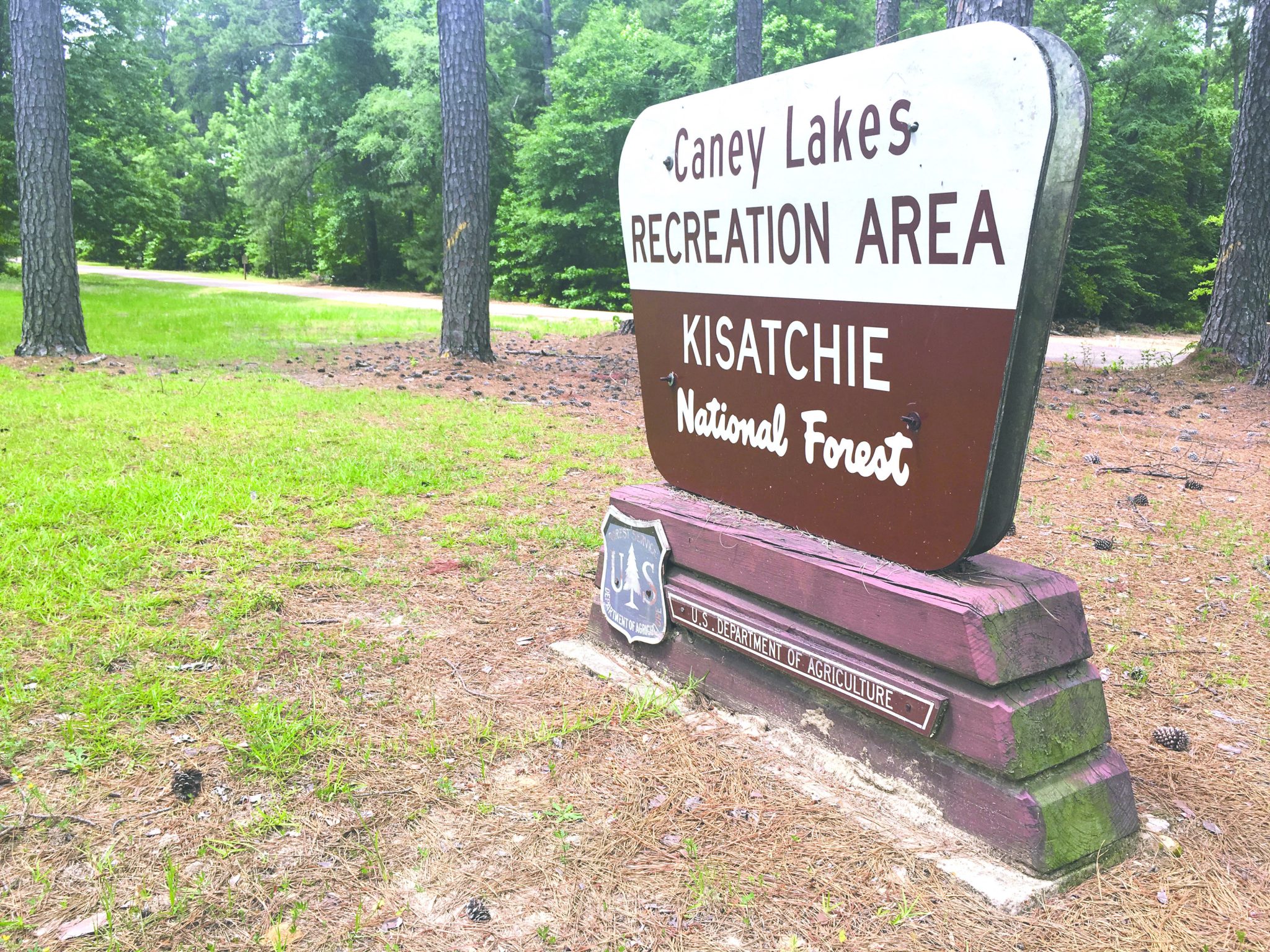 Caney Lakes recreation area opens this Friday
Caney Lakes Recreation Areas will open for the 2018 season on May 25, according to a press release issued Monday.
Facilities include a swim beach, volleyball court, boat launch and camping areas.
"Caney Lakes, located just minutes from Interstate 20, is a wonderful place for water sports, fishing and swimming," the release said.
The campground at Caney Lakes will fully accommodate motor homes including water and electrical hook-ups.
The day use entrance gate will be open at 6 a.m. and close at 8 p.m.
To accommodate fishermen and other lake users, the entrance gate from Methodist