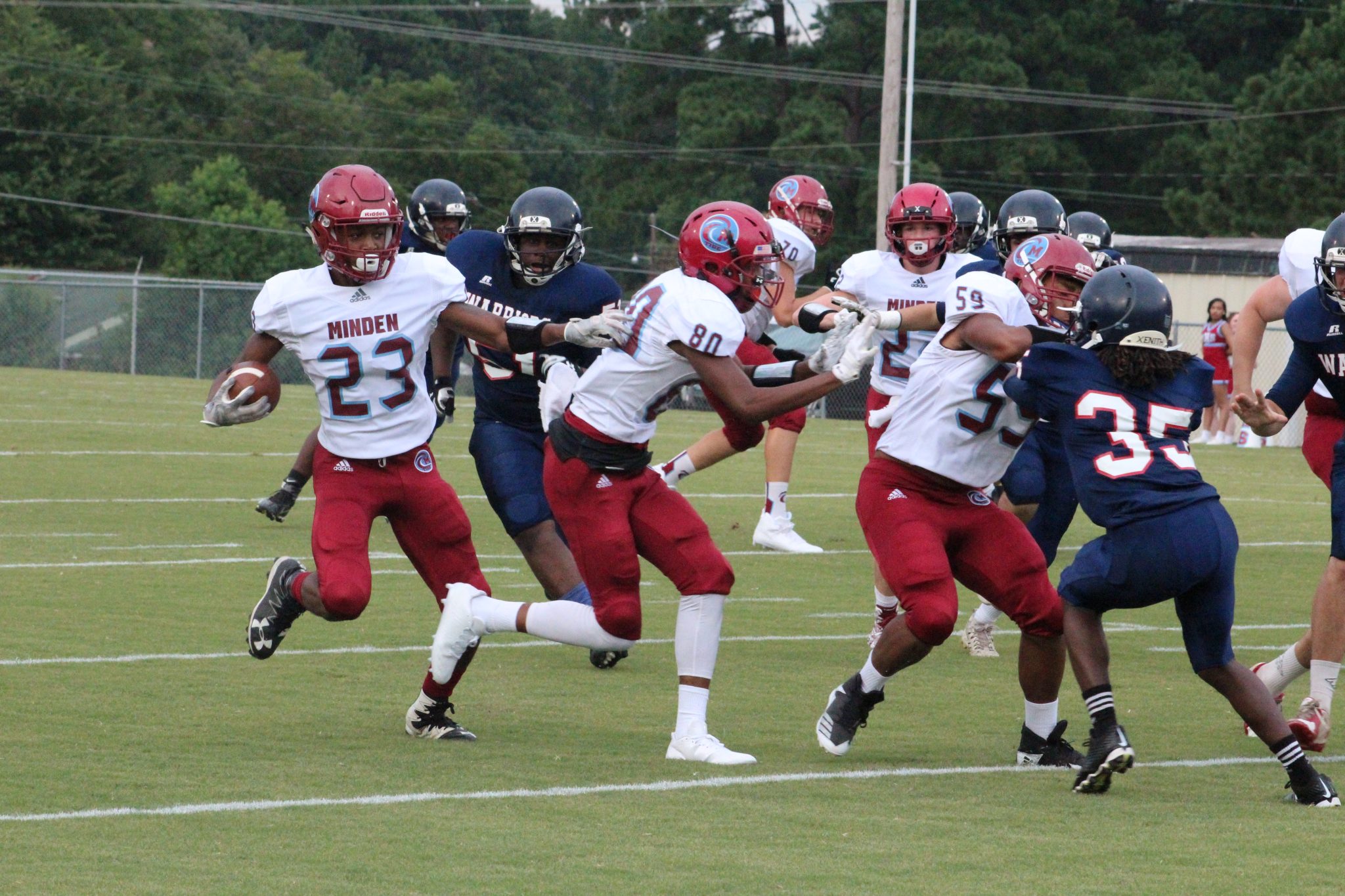 There's no margin for error at Minden High in week one, as the Crimson Tide will be opening the 2017 season against Haughton at Harold E. Harlan Stadium.
Minden and Haughton share a special place in each other's heart; the bad blood goes both ways, and there's no sweeter victory than one against the other.
This matchup had started to become stale in recent years, with Haughton riding a 7-game win streak into last year's game.
Head coach Spencer Heard and the Tide stepped up though, winning a 23-20 barnburner at Haughton to snap the streak and reignite the rivalry.
Now, Heard knows he