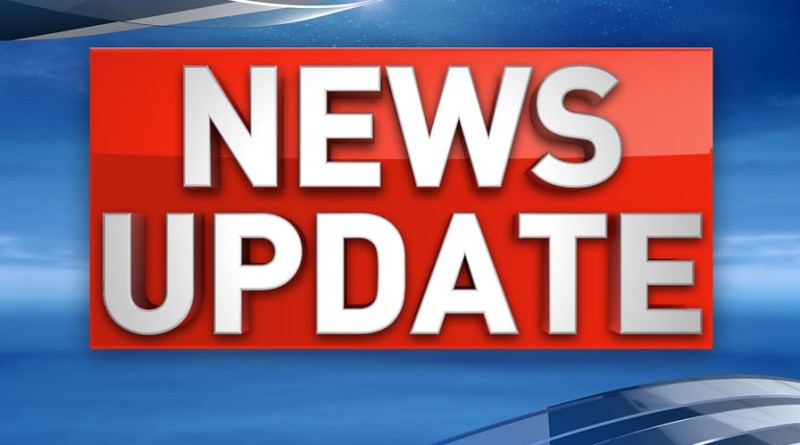 PARKLAND, Fla. (AP) — A Tuesday morning hearing in the criminal case against the suspect accused in the Florida high school shooting has been canceled.
Prosecutors are seeking to obtain hair samples, fingerprints, DNA and photographs of Nikolas Cruz, 19. The hearing was removed from the court docket and no explanation was immediately available.
Cruz, who has been charged with 17 counts of murder, was not expected to appear in court because he waived his right to attend the hearing. He is being held without bail at the Broward County Jail.
In a separate court matter, Cruz's lawyers are seeking to disqualify a