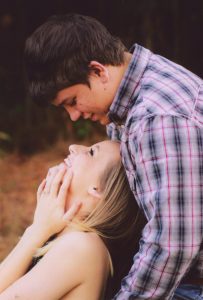 Sydney Higginbotham and Tristin Thomas Waldron are proud to announce their engagement and upcoming wedding.
The bride-elect is the the daughter of Sallie and Steve Reeves as well as Lee Higgonbotham. She is the granddaughter of Bill and the late Carolyn Hammons as well as Doyle and the late Kay Odom, all of Haynesville.
Sydney is a 2012 Haynesville High graduate and has atteneded Southern Arkansas University as well as Bossier Parish Community College. She is currently employed at Homer Seafood.
The groom-elect is the the son of John and Keali Waldron of Minden. He