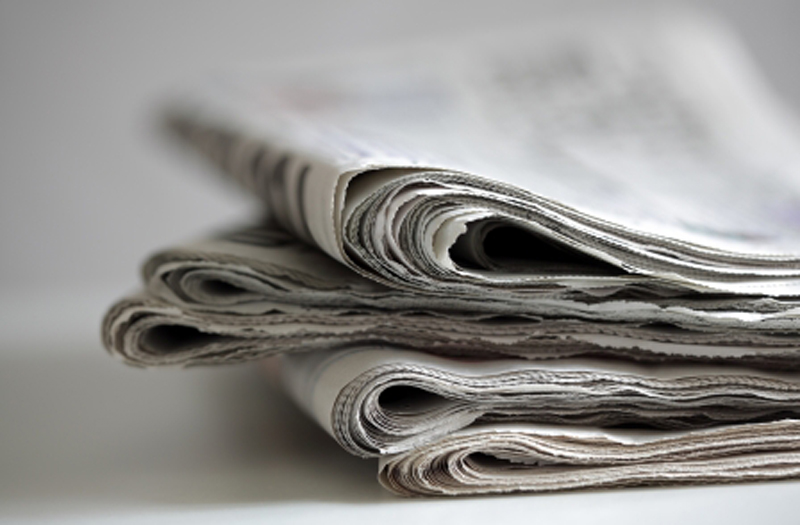 Andrea Bass expected to recover
A major house fire in Sarepta Friday morning left a woman in serious condition.
According to a report from KSLA, firefighters from the Sarepta Fire District 5 engaged a house fire on Thomas Street around 4:30 Friday morning. Firefighters kicked in the door and found a woman lying on the ground suffering from the effects of inhaling smoke.
The Webster Parish Sheriff's Office said Andrea Bass suffered significant burns to a portion of her body. She was airlifted to University Health from a nearby baseball field. Family members told KSLA that Bass is expected to pull through.
The fire