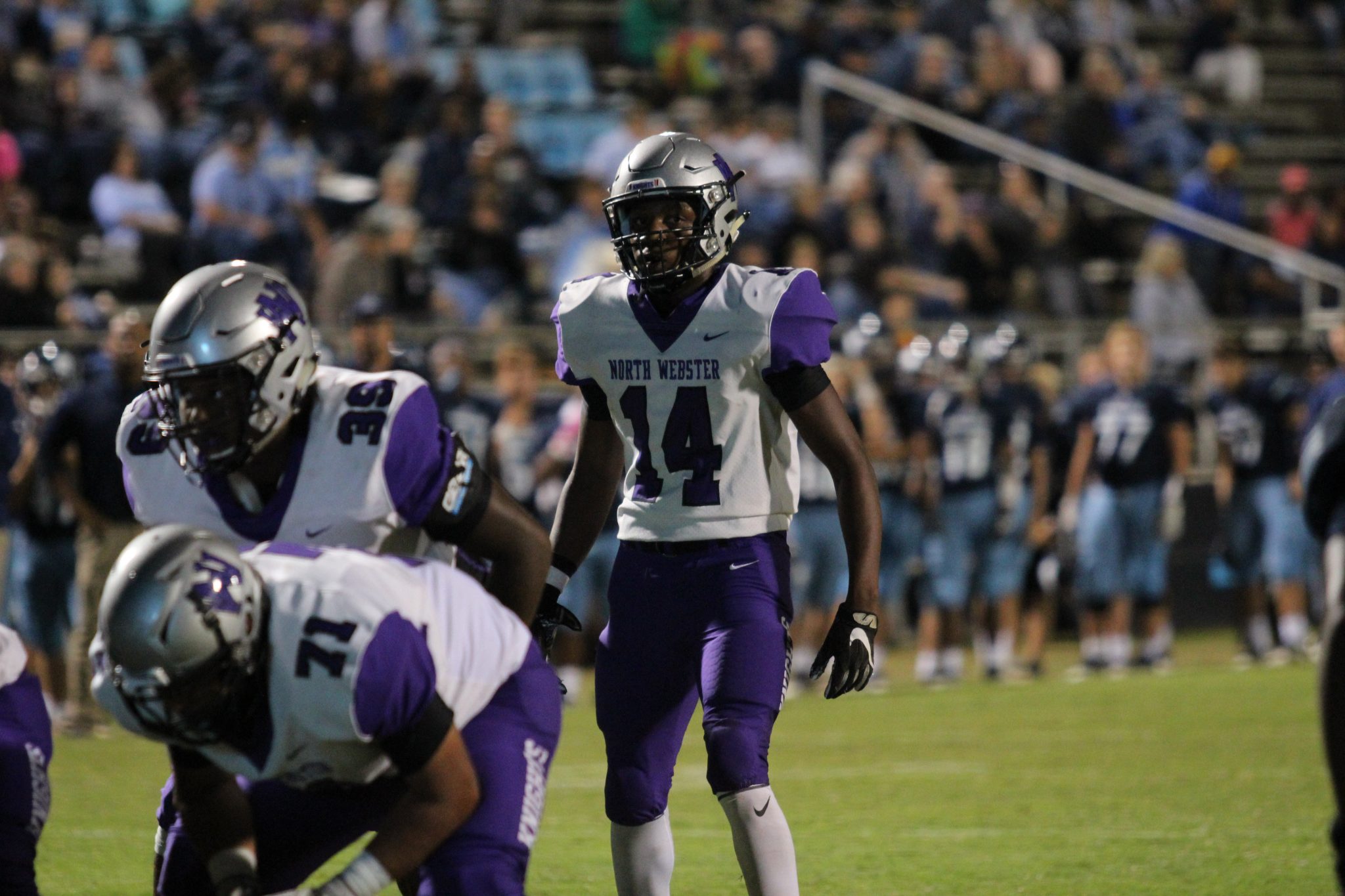 This feels like a special North Webster team.
They started the season slow after quarterback Tyrell Markray went down with a knee injury and missed the first few games.
That resulted in a loss to Haynesville and a blowout loss at North DeSoto. Haynesville finished their season 10-0, while North DeSoto is a top-10 team in 4A.
More importantly, the Knights' offense learned how to not rely so heavily on Markray in his absence.
The time that Markray missed may have been a blessing in disguise, as it made other guys step up.
Markray returned for the parish rivalry