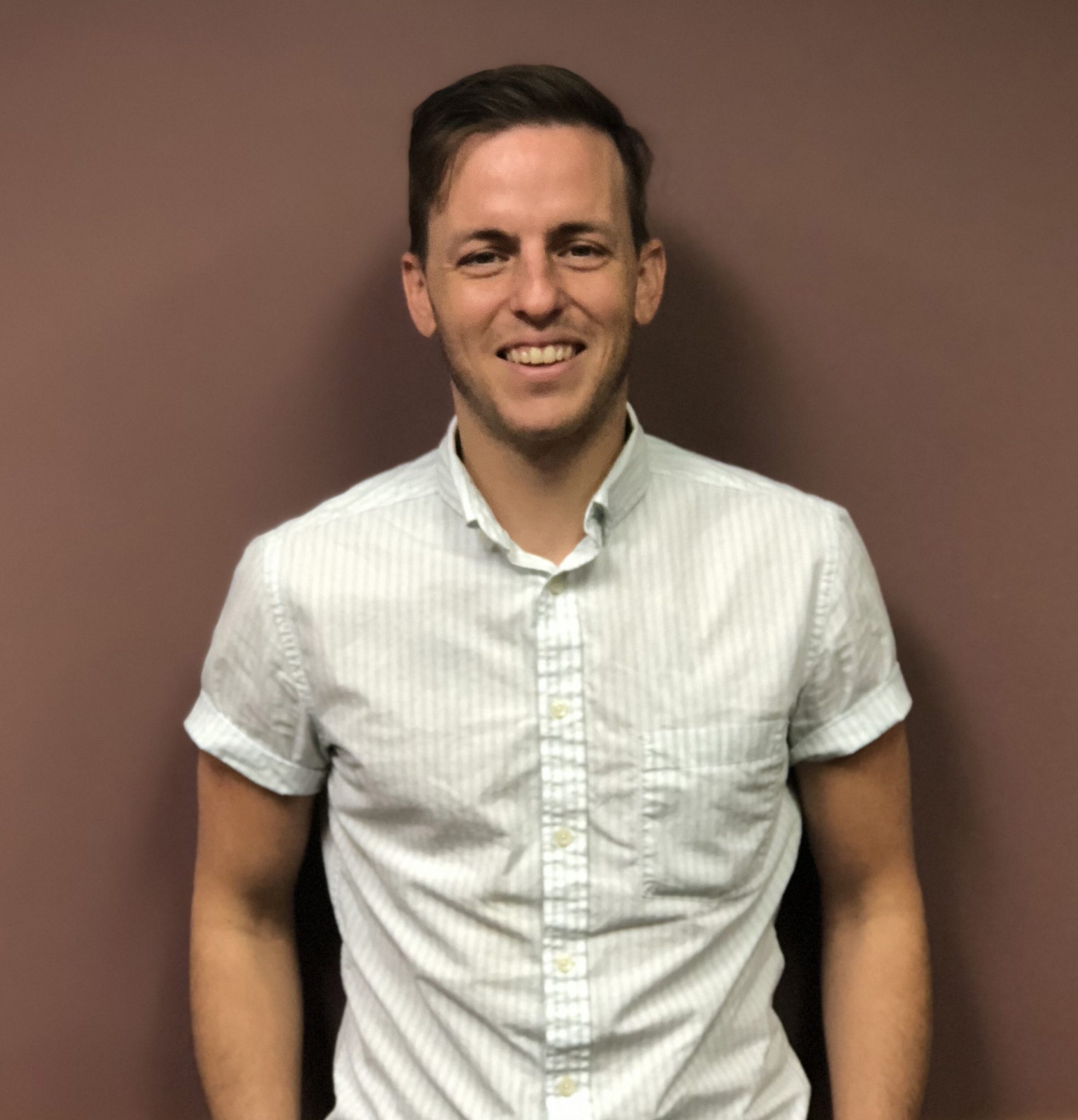 Small-town life isn't for everyone. People from Shreveport think that is a small town, though I imagine they haven't spent much time in Webster Parish.
A few years ago, I would have had a difficult time reconciling with living or working here. The overarching theme of young people in Shreveport is all about getting out in order to "make it".
I also subscribed to this notion as a younger man, until I actually got out and saw what the fuss is about.
I lived in China for two years, then another few years in Spain.
I went to Thailand