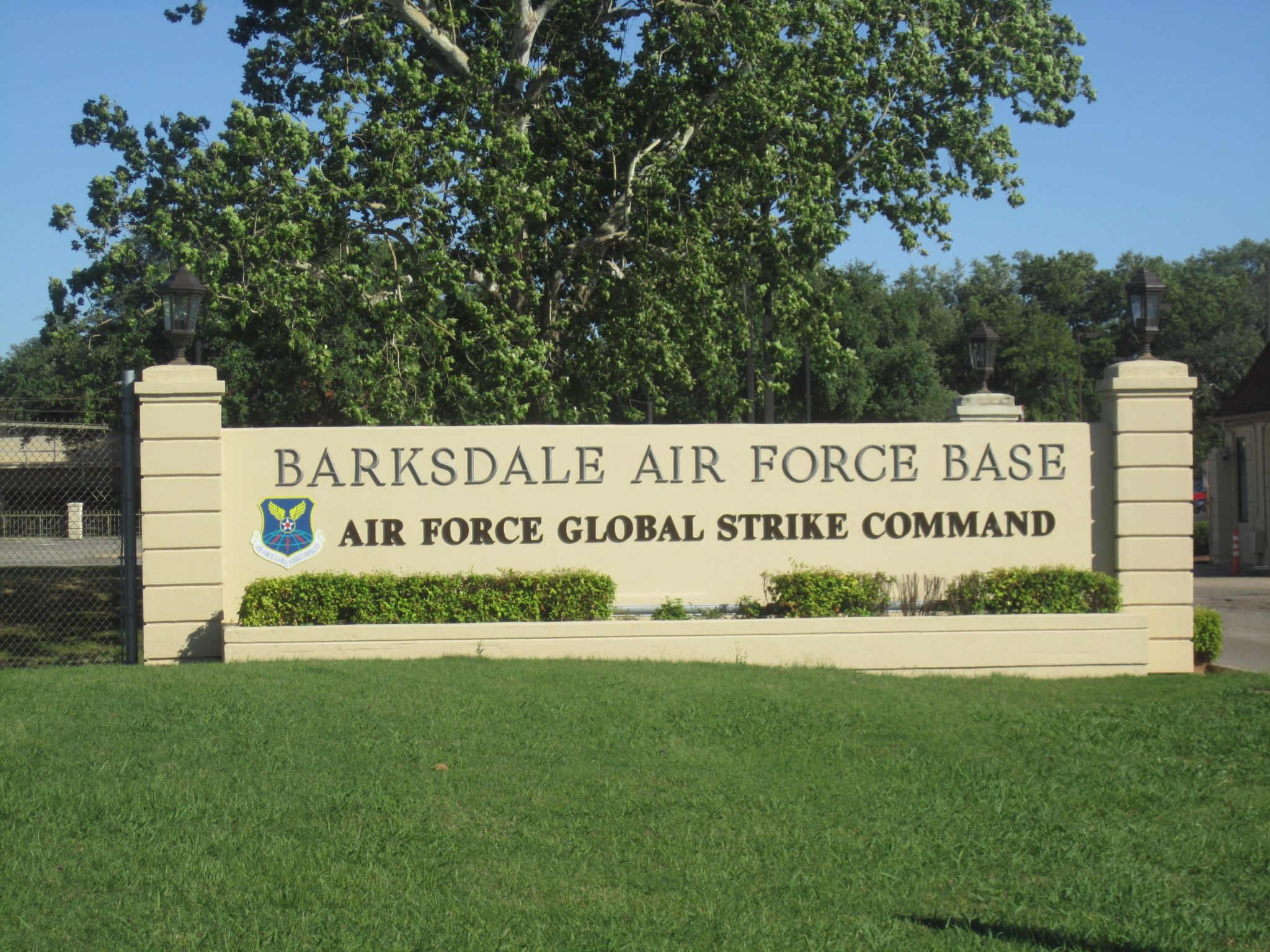 Gov. John Bel Edwards announced at a news conference Friday that the Interstate 20/I-220 interchange is an urgent priority for the state's infrastructure and that the funding has been secured to expedite the project.
"We have a four-star nuclear command right next to the interstate, and we have no access to the base from that interstate," Edwards said. "That's the No. 1 priority we have heard form the Air Force. We're going to fix that because it's the right thing to do."
Bossier City Mayor Lo Walker was in attendance at the news conference in Baton Rouge.
"We all recognize that the nuclear