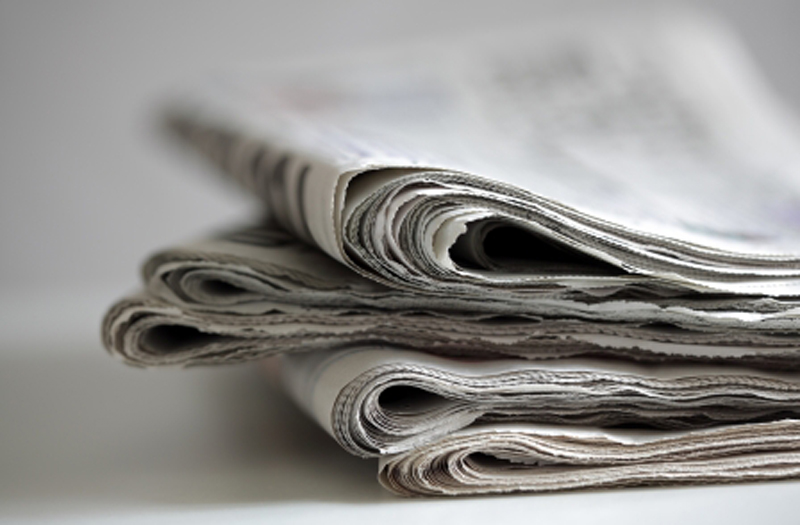 The funding to build the new Interstate 20/I-220 interchange and road into the new gate at Barksdale Air Force Base faces further review before the project gets the green light to proceed.
The Louisiana Department of Transportation and Development has secured $600 million in Grant Anticipation Revenue Vehicle (GARVEE) Bonds to work on several projects across the state, including the I-20/220 interchange in Bossier City.
Bossier Parish Administrator Bill Altimus said the Joint Budget Committee still has to approve it before it goes to the state bond commission. The Joint Budget Committee will meet this week to discuss the funding proposal.
"While Barksdale