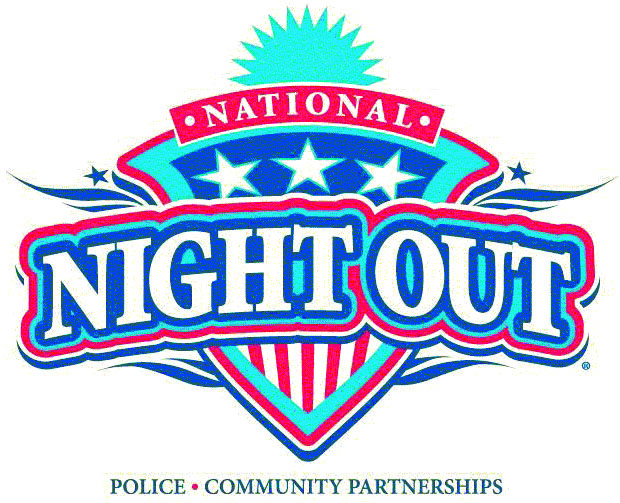 National Night Out official locations listed
Staff Report
Minden Press-Herald
National Night Out (NNO) will be celebrated Tuesday night in Minden from 6 p.m. – 9 p.m. The NNO campaign is a way to build neighborhood unity and strengthen police-community partnerships.
"Give Neighborhood Crime & Drugs A Going Away Party" is Minden's theme of the night. Several block parties were registered with the City of Minden.
District A will host two parties.
Hillside Apartments at 400 Hillside Lane
Kay McGuire at the 300 block of Carey Lane with the theme "Cook Out."
District B will also host two parties.
Historic Residential Neighbors at