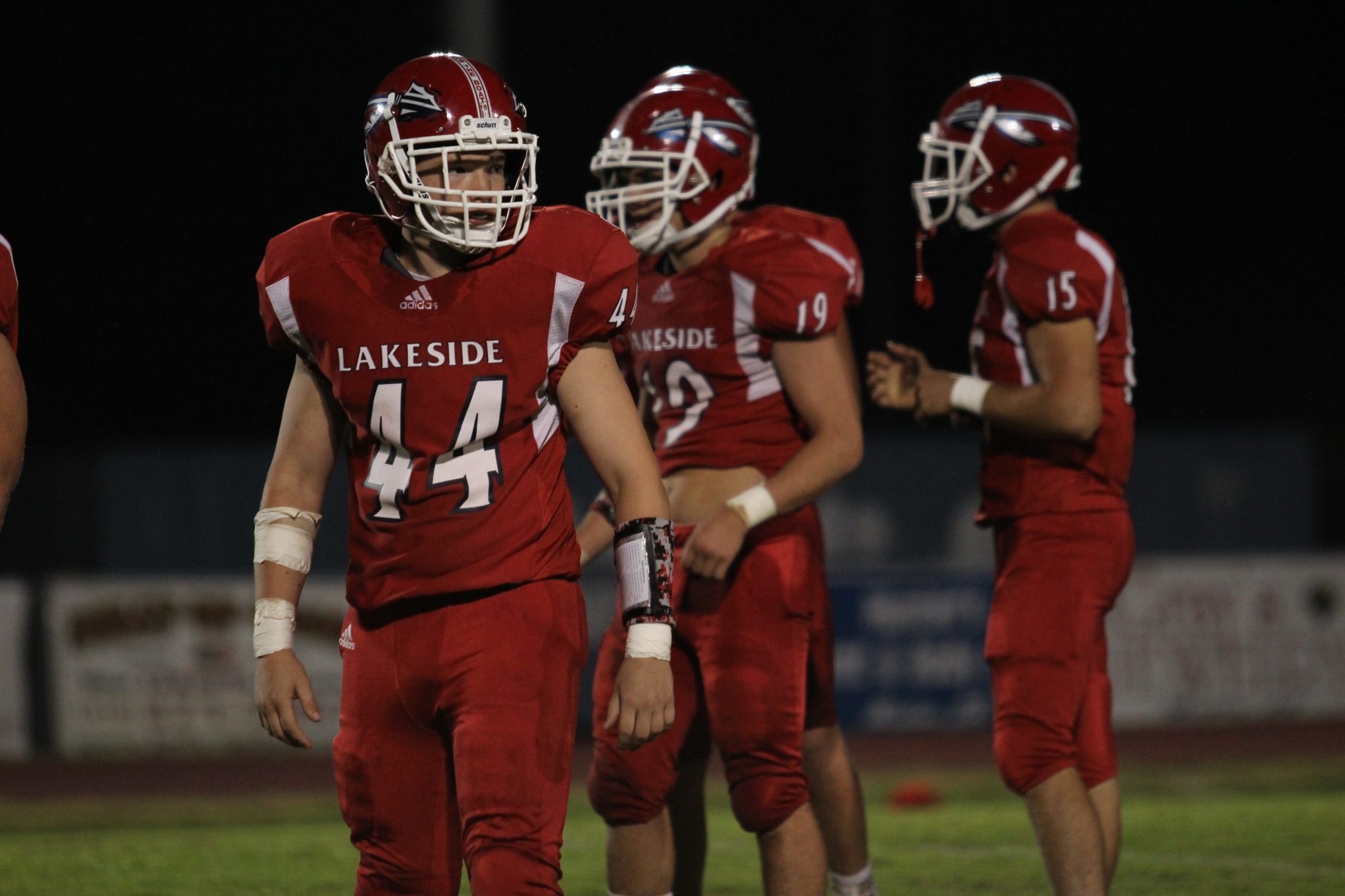 "It was one of the greatest games in Lakeside's history."
That's how Lakeside head coach Jason McClendon described the Warriors' 46-42 comeback win in North Caddo Friday night.
"It's definitely in my top-3 all-time coaching experiences," McClendon said. "To overcome that amount of adversity, to win the way we did, it's legendary stuff. It's the type of game that solidifies a program.
North Caddo and Lakeside both scored on the first plays of their initial possessions, setting up the barn-burning shootout that was to come.
"North Caddo came out and played like the Patriots," McClendon said. "They were passionate.