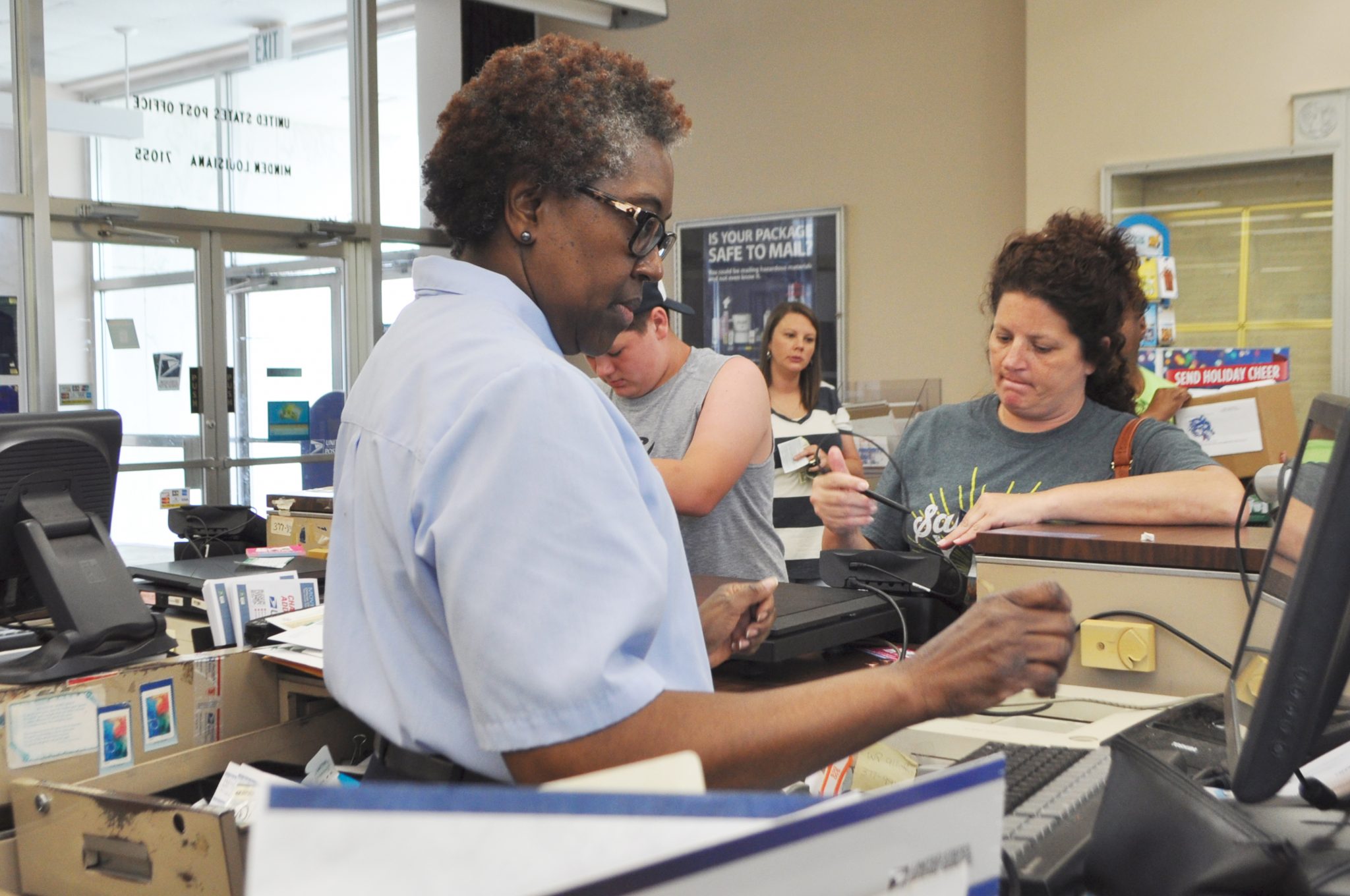 WASHINGTON — Tuesday is Tax Day, that dreaded day when millions of procrastinators rush to fulfill their civic duty by filing federal tax returns.
But for most, it's not that bad. Sure, the forms are complicated and yes, there is math. But tax season also generates about $300 billion in refunds, a significant boost to the U.S. economy.
Five things to know about Tax Day:
Most Get Refunds
The IRS so far has processed 101 million tax returns from individuals and about 80 percent have qualified for refunds. The average refund is $2,851, an increase of $53 over last year.
By the end of filing