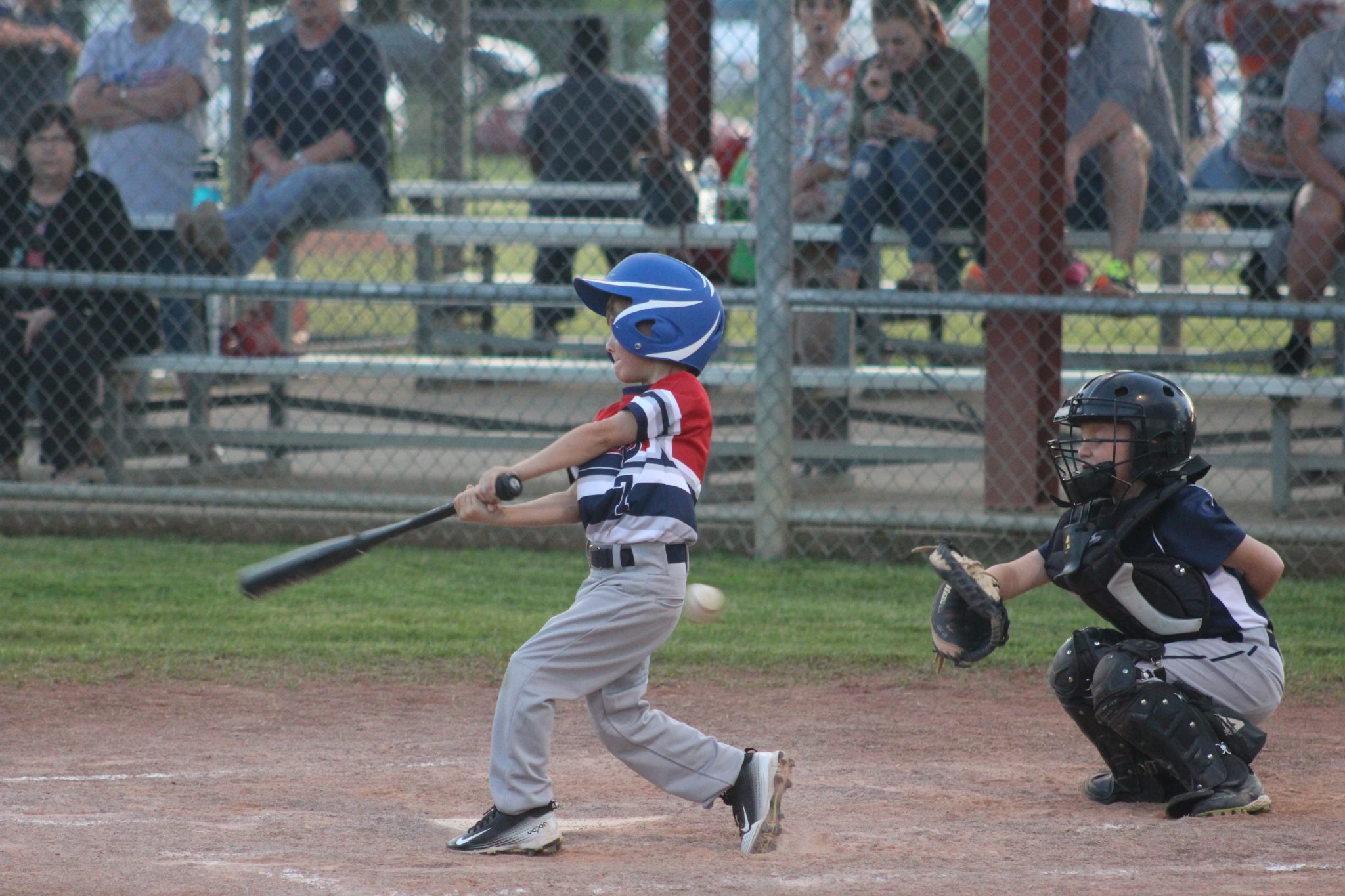 SOFTBALL
Darlings
G&M Attorneys 13, McKenzie Contractors 6
Gabi Brown, Lanie Gates, Kaylee Johnson and Cydnee Walker each had multiple hits for G&M. Courtney Hudson and Te'Onia Jackson also singled for G&M.
Skye Savage homered and doubled to lead McKenzie, followed by Kynzie Smith with two singles and Dolli Roberts and Madison Crawford singled.
Pride 19, Diamonds 0
Addison Monk launched two home runs, Abigail Clark tripled and Baylee Bonsall doubled and singled twice to pace Pride.
No hits were recorded for Diamonds.
Demolitioners 20, Bon Temps 5
Leyla Slaughter hit a home run to lead J-Dog. Kaelynn Williams added a triple, Madison Tillman