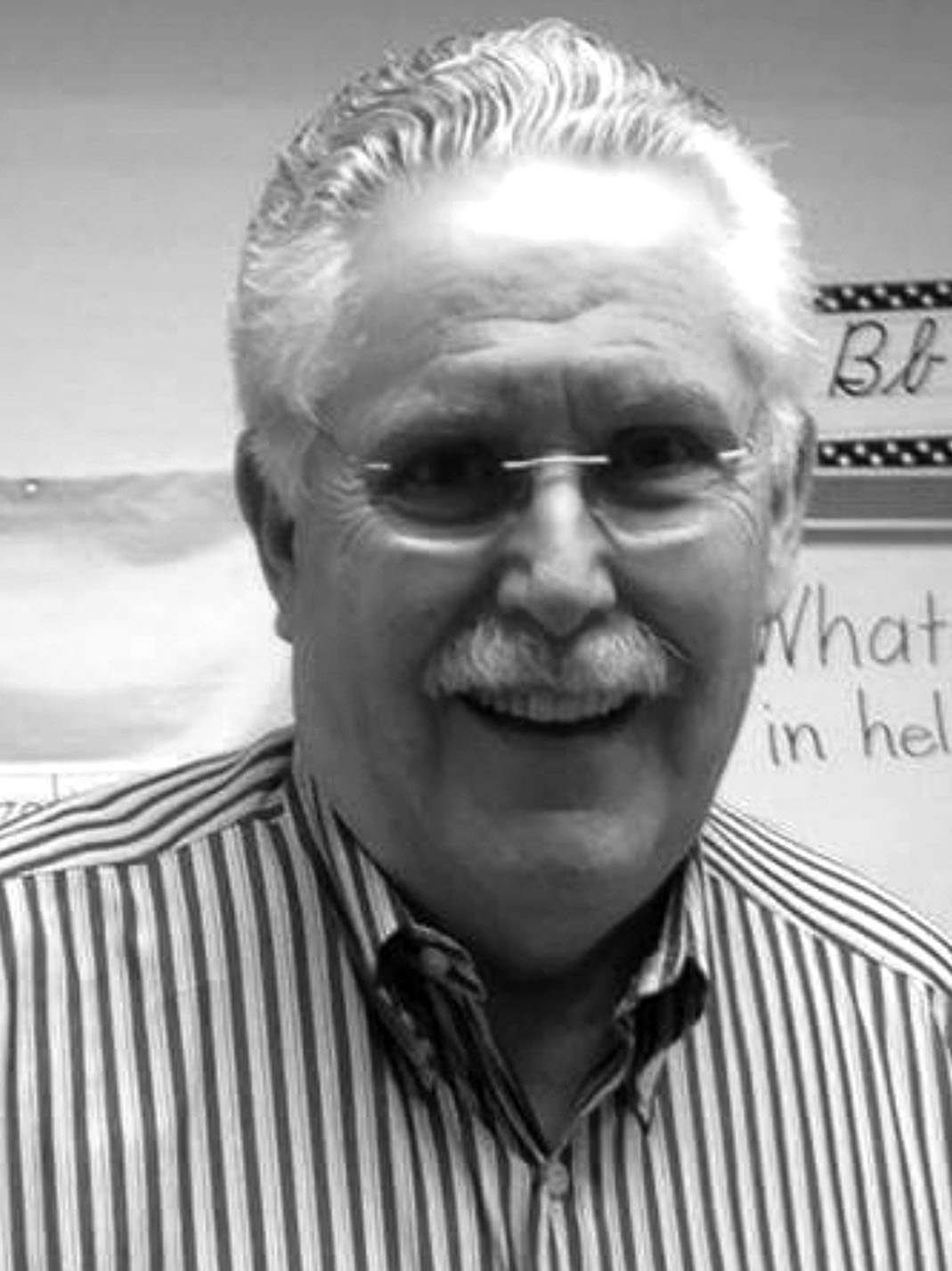 as born January 3, 1942 in Minden, Louisiana and went to be with Jesus, August 4, 2018 surrounded by his family and his 5 year old granddaughter Katey holding his hand while saying a prayer in Shreveport, Louisiana.
He graduated from Louisiana Tech University and served over 30 years in the United States Air Force, retiring as Master Sergeant in 1997.
John was preceded in death by his parents, John and Attice Melton, brothers; Lewis Melton and JE Melton, sisters; Nedra Barnidge, Lucille Parnell, Charlene Wade, Joye Neal and Jan Shoemaker.
John is survived by his daughter, Shelley Chandler and her