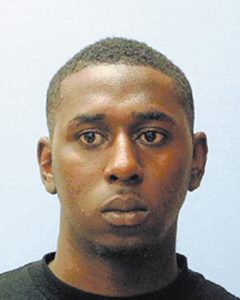 A trial on charges of armed robbery ended in a hung jury and the defendant pled guilty to attempted first degree robbery.
Laderrius Shelton, 21, of Homer, pled guilty Thursday before 26th Judicial District Judge Jeff Cox after the jury spent six and a half hours deliberating. Cox declared a mistrial when he learned the jury could not reach a unanimous vote.
"It simply means that 10 of the 12 jurors could not reach a verdict," Eric Johnson, Shelton's attorney, said.
Johnson says his client will be