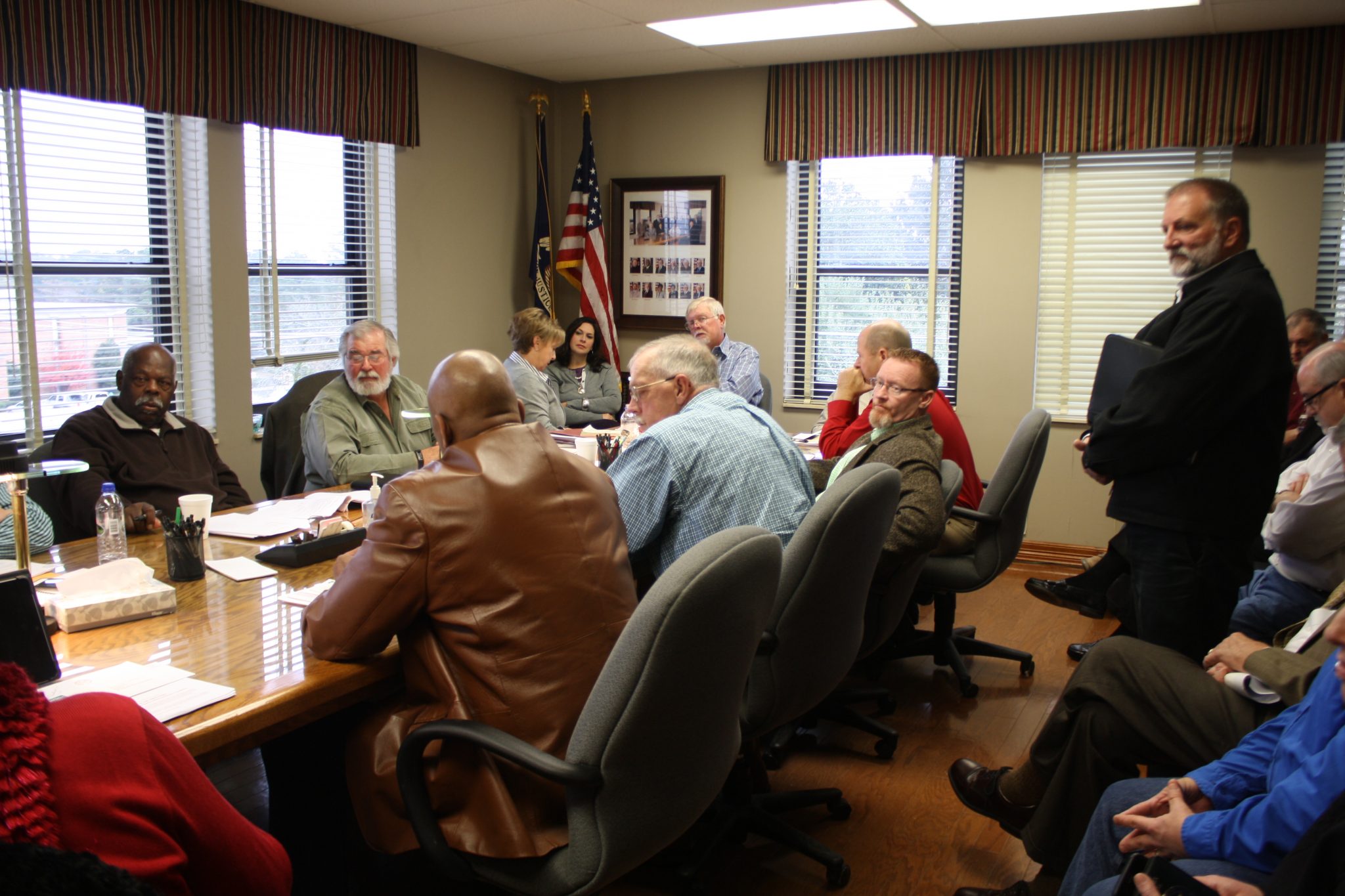 The Webster Parish Police Jury took action on many items at its monthly meetings Tuesday.
Jurors passed an amended 2016 budget and final 2017 budget.
Treasurer and secretary Ronda Carnahan walked through proposed changes to the budget with jurors at budget workshops, one of which was attended by parish attorney Patrick Jackson.
Funding in nonessential areas was reduced by 25 percent. Those areas include Council on Aging, Coordinating and Development Council, Trailblazers, economic development, North Louisiana Economic Partnership, Holiday Trail of Lights, Interstate 69 corridor, juror recreational spending, arts and museum and Sparta expense.
Some jurors anticipating cuts would continue over the next few