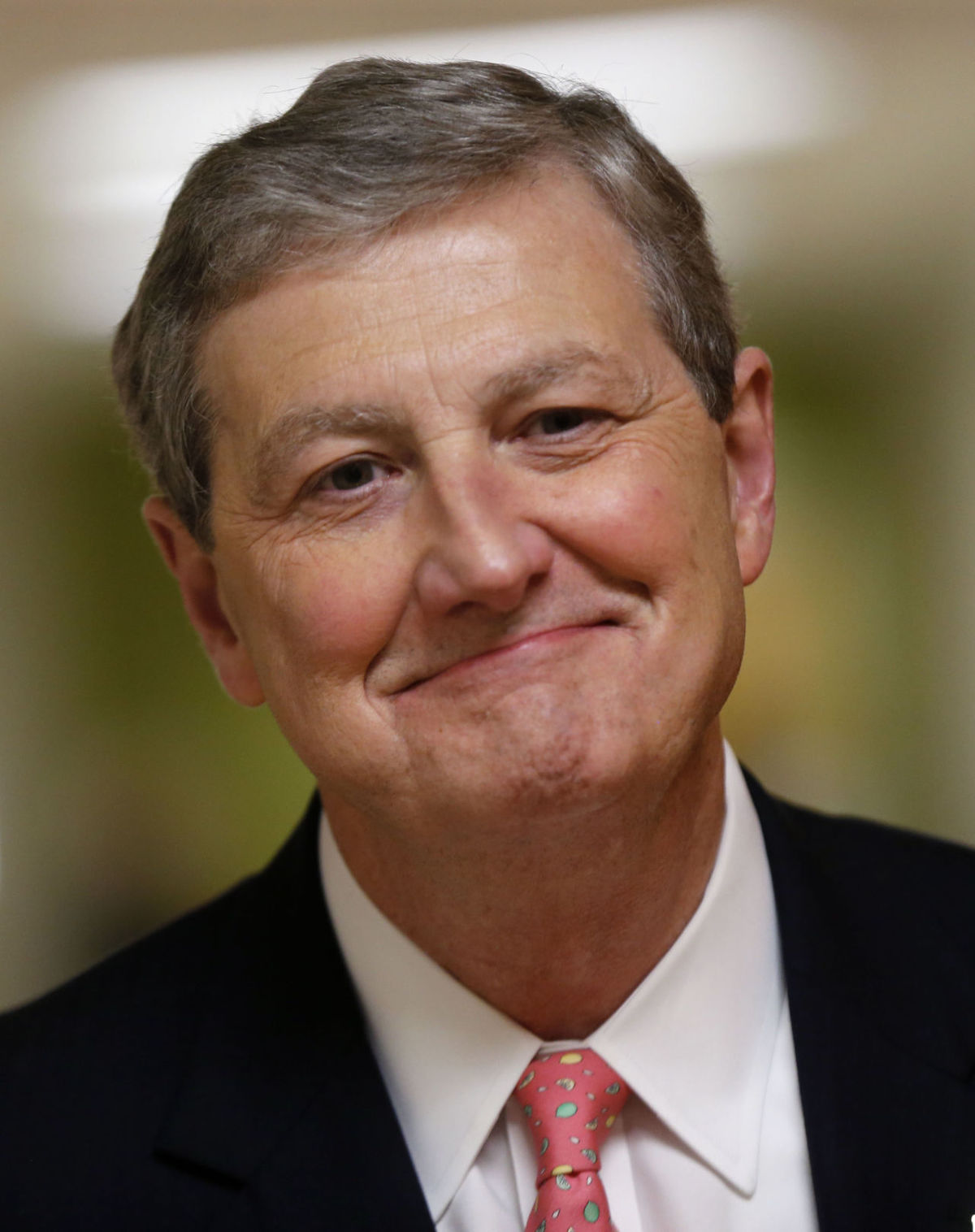 BATON ROUGE — U.S. Sen. John Kennedy targeted Gov. John Bel Edwards' criminal justice overhaul for criticism Tuesday, saying he doesn't believe the corrections department can properly manage the changes and protect public safety.
While the Democratic Edwards participated in an event in Washington championing the package of criminal sentencing law changes, the Republican Kennedy released an online video and statement slamming the agency that is overseeing their implementation.
"Our Louisiana Department of Corrections is utterly incompetent to administer this piece of legislation," Kennedy says in the nearly eight-minute video, citing "numerous scandals" at the department.
Edwards' office replied by saying the senator