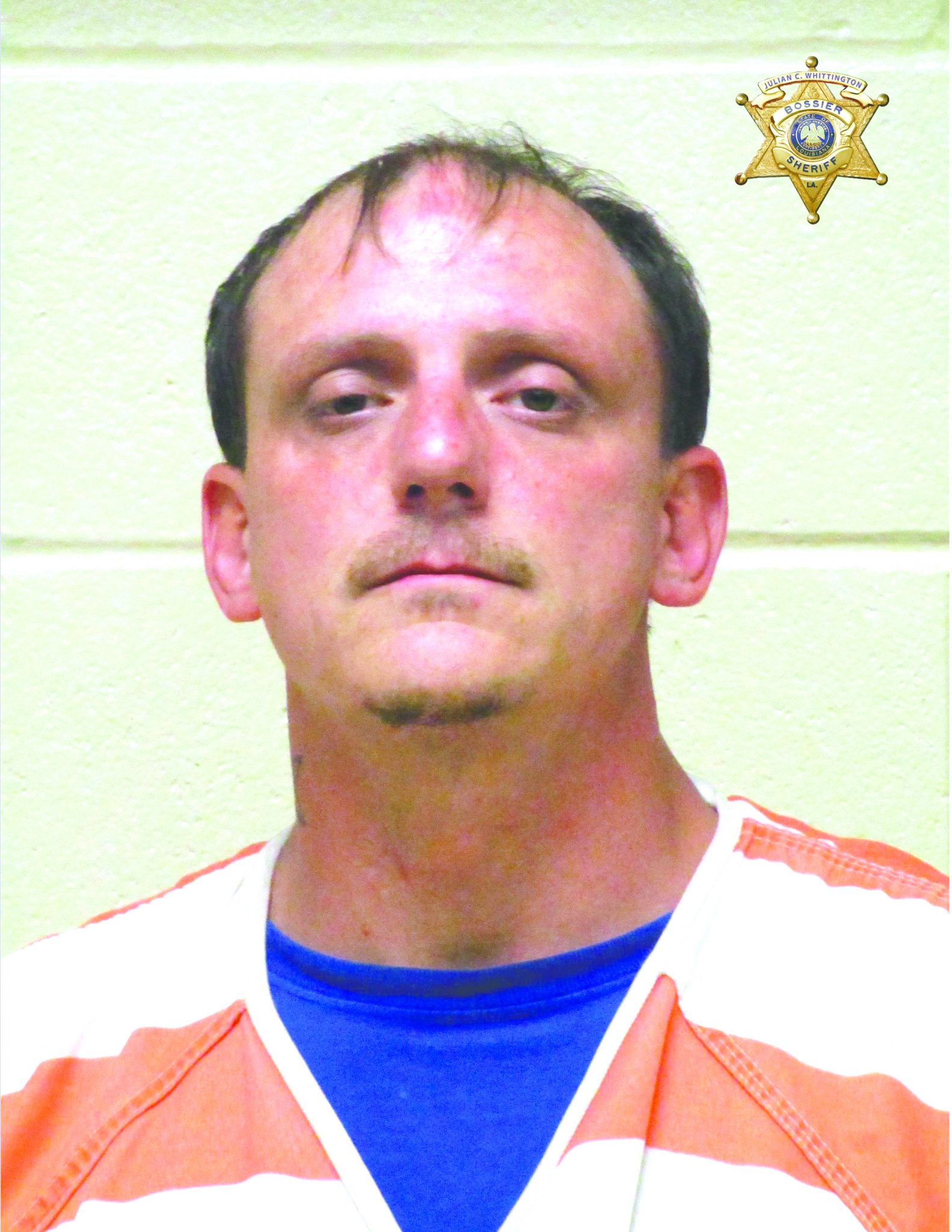 A Springhill man will spend the next 25 years behind bars for a March 2017 kidnapping. 26th Judicial District Chief Judge Michael Nerren sentenced Patrick Kinsey Robinson, 33, to 25 years without benefit of parole as a multiple offender.
Robinson was found guilty in November by a jury for kidnapping Springhill pastor C.R. Collier at knife point after a domestic disturbance at Robinson's ex-girlfriend's home. 
Nerren ordered a pre-sentencing investigation and took into consideration Robinson's long criminal history and the seriousness of his charges.
According to reports at the time of Robinson's arrest on Mar. 30, the Webster Parish Sheriff's Office