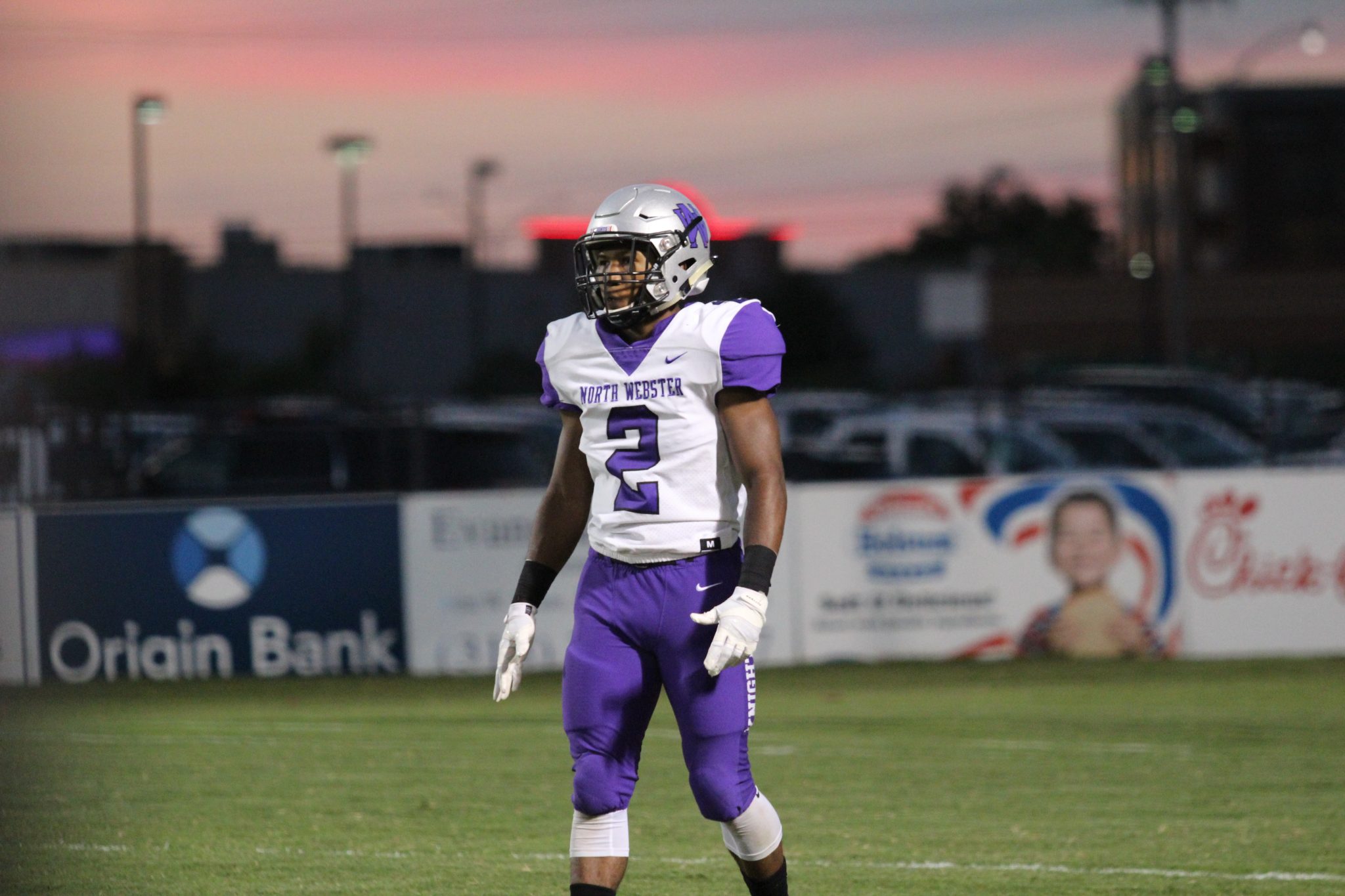 North Webster won the district 1-3A championship in a 32-23 road win over Loyola Friday night in Shreveport.
"It was really just defense and explosive plays," North Webster head coach John Ware said. "Our kids played their butts off. We won a district title on the road against a great team."
The Knights dominated the first quarter, using two Scottie Johnson touchdown runs inside the red-zone to pick up a 14-0 lead after ten minutes.
North Webster quarterback Tyrell Markray found Johnson for a 62-yard touchdown pass to open the second quarter that gave the Knights a healthy cushion.
"Tyrell