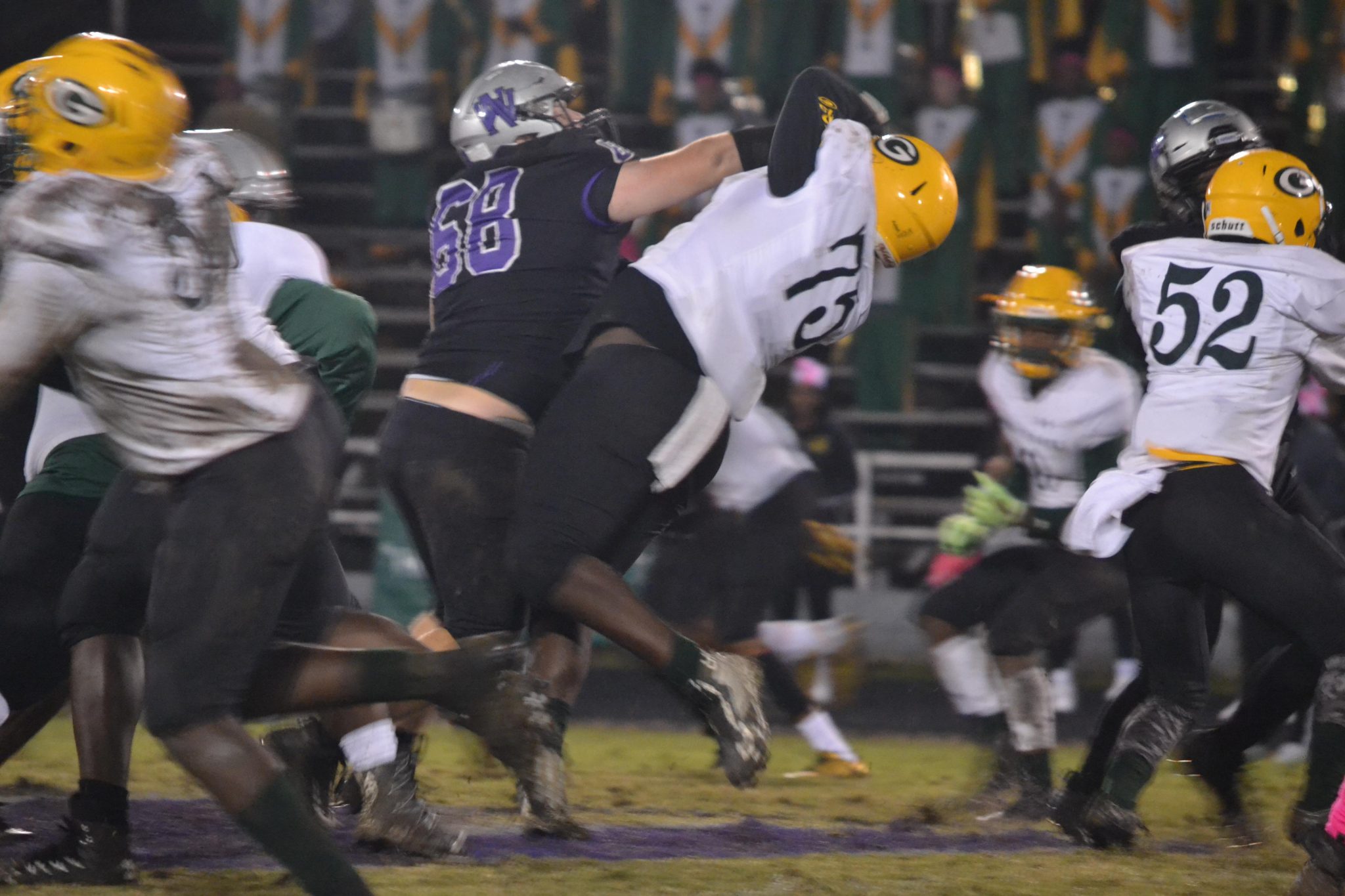 North Webster are district champions after beating Green Oaks 37-35 Friday night in Springhill.
"First of all, our special teams won that game," North Webster head coach John Ware said. "We were put in great field positions all night. We didn't start one drive on the wrong side of the field all night."
The Knights will have at least a share of the district title with the win. North Webster needs to win against Loyola on Friday to win the title outright.
"We will be in the top ten in the state power ratings if we win," Ware said.
The