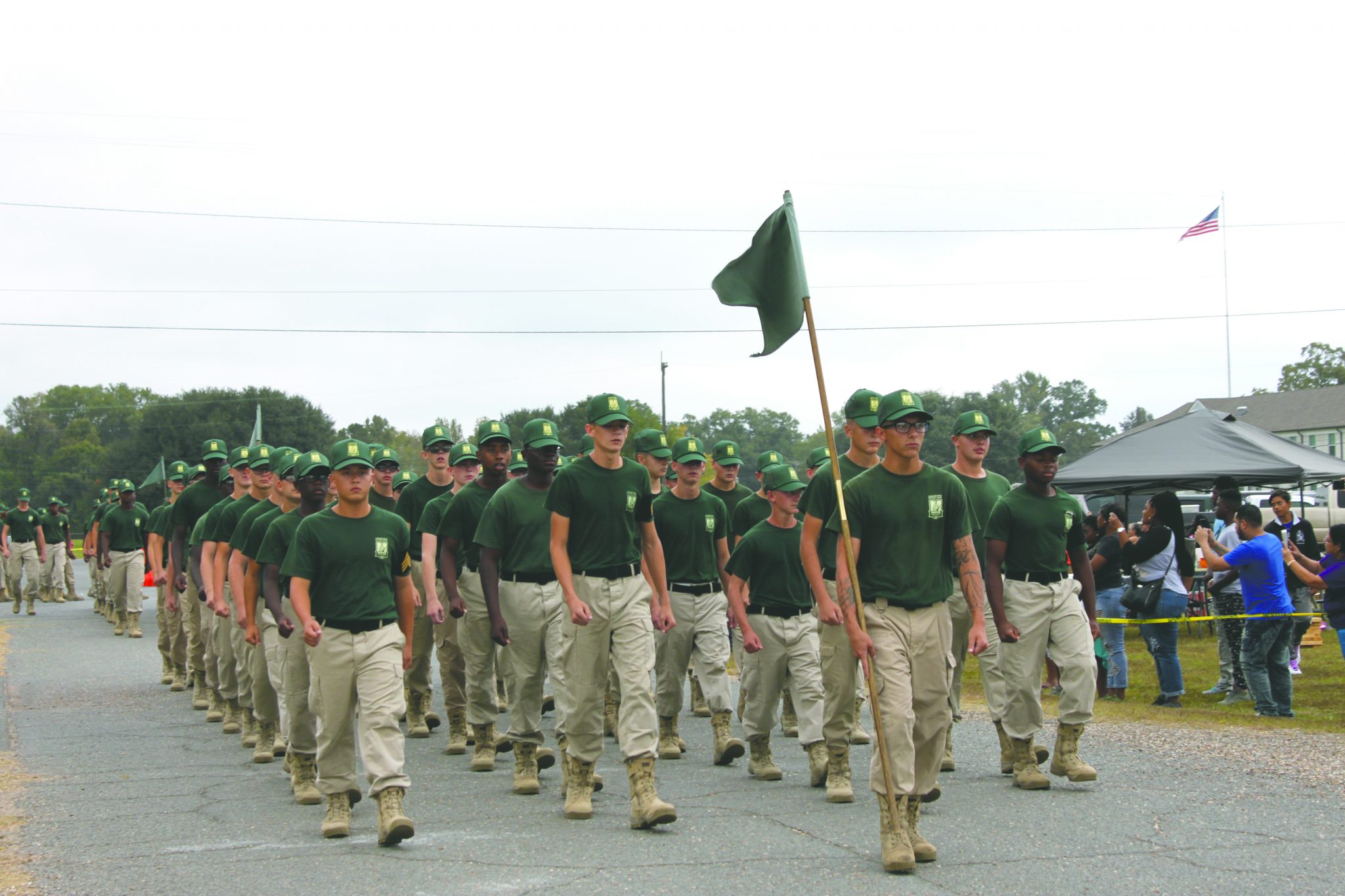 Sgt. Noshoba Davis
Louisiana National Guard
PINEVILLE, La. – The Louisiana National Guard's Youth Challenge Program officially added a new program designed to allow students to complete credits and return to high school following graduation from YCP.
Course Choice Credit Recovery is an innovative pathway that allows students to recover or continue earning high school credits, known as Carnegie units, while at YCP. The pilot program was launched in October 2017. After its successful introduction, the first official students enrolled in January and are set to graduate this June.
"These new pathways are opening up doors for people who may not have considered YCP