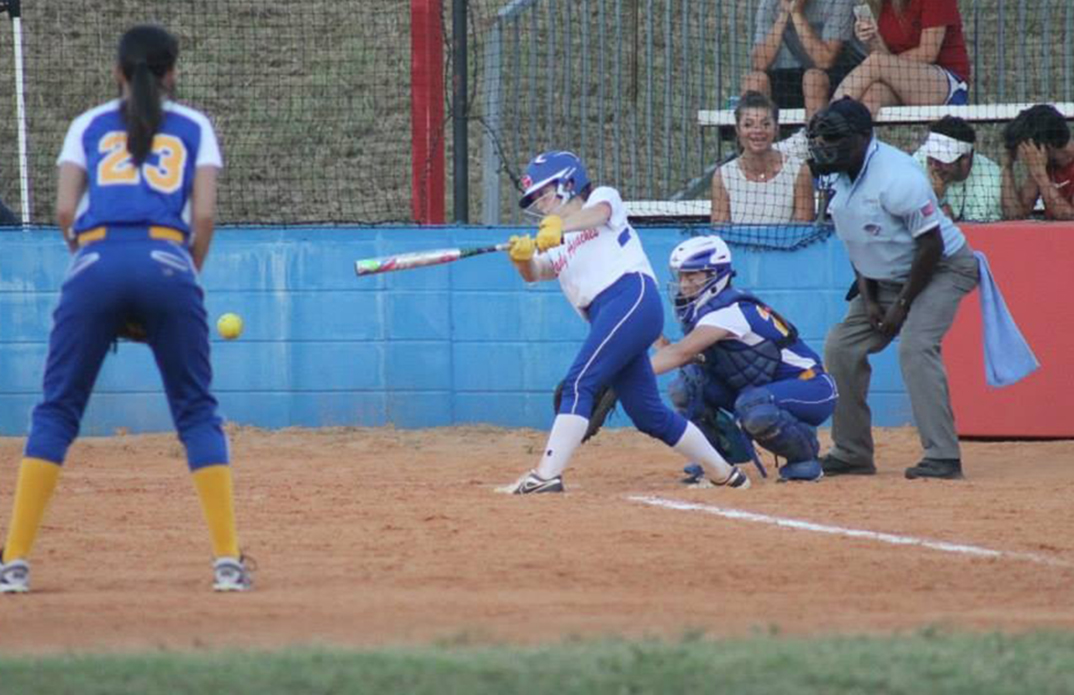 MONROE – The Glenbrook Lady Apache softball team won the River Oaks Tournament over the weekend with a perfect 4-0 record. Here's a
quick look back at each win.
Glenbrook 8
Riverdale 2
Megan Sims was key to the win, driving in three RBI while going 2-2 at the plate. Hannah Mosley went 2-2 with a double, single and a RBI, while Aubrie Dickson finished 2-2 with a pair of singles. Carsin Spurlock had an RBI single, while Alyssa Martin, Faith Earnhardt and Amber Lovitt added singles for the Lady Apaches.
Glenbrook 13
Claiborne 0
Kate Marvin went 2-2 with a pair of RBI to lead