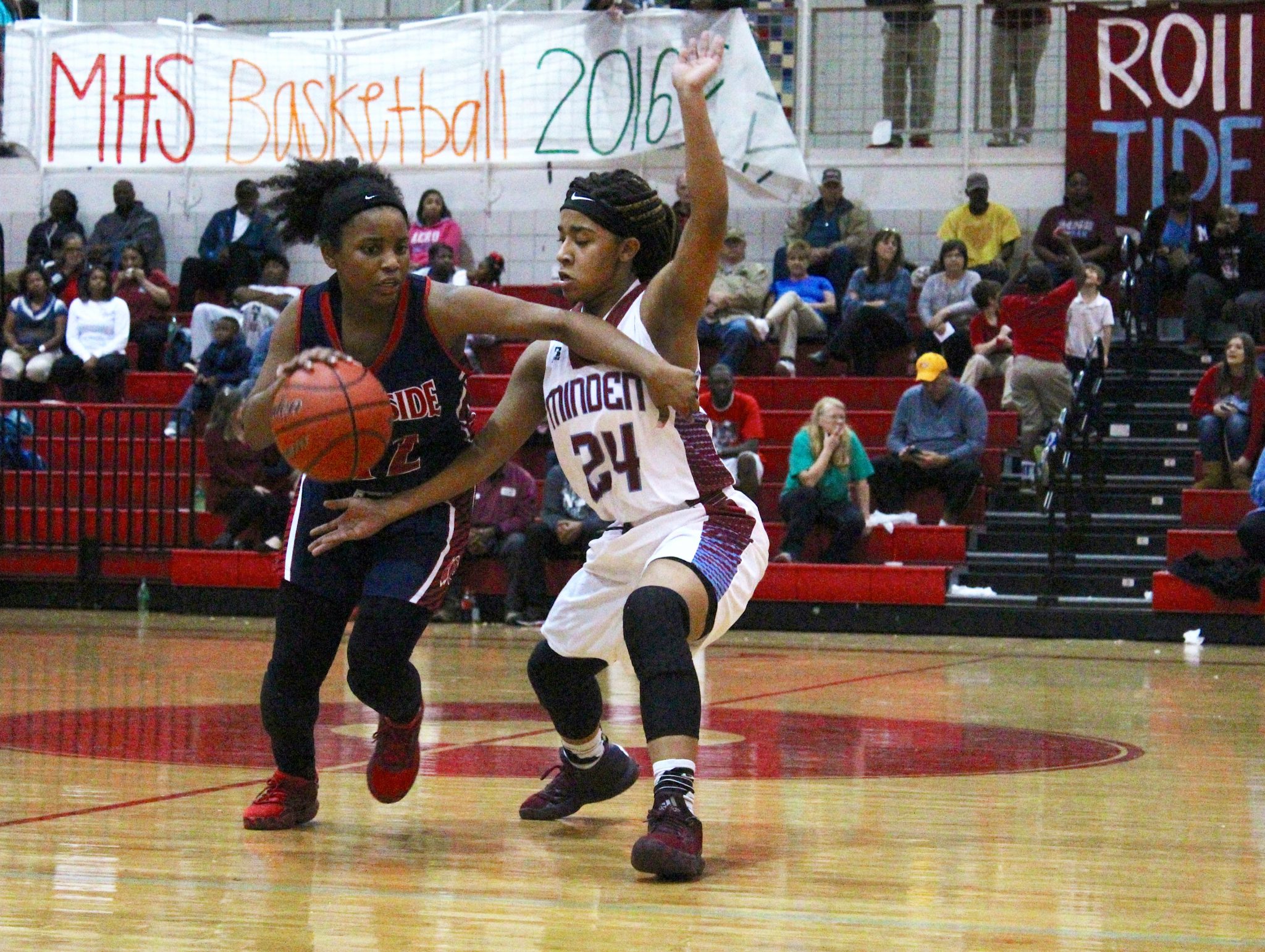 For the first time in six years, Lakeside defeated Minden in boys basketball in a post-football season matchup.
In a hard-fought battle, Lakeside used their length and defensive tenacity to overpower Minden in a frantic fourth-quarter scrap between parish rivals, 64-62.
Minden came out hot in the first half, taking a 29-23 lead into halftime.
In the third quarter, both teams got hot, with Lakeside starting the second half on an 11-5 run to tie the game at 34-34 with 4:33 to play in the third. Lakeside took a 1-point lead shortly after, but Minden responded with some sharp shooting