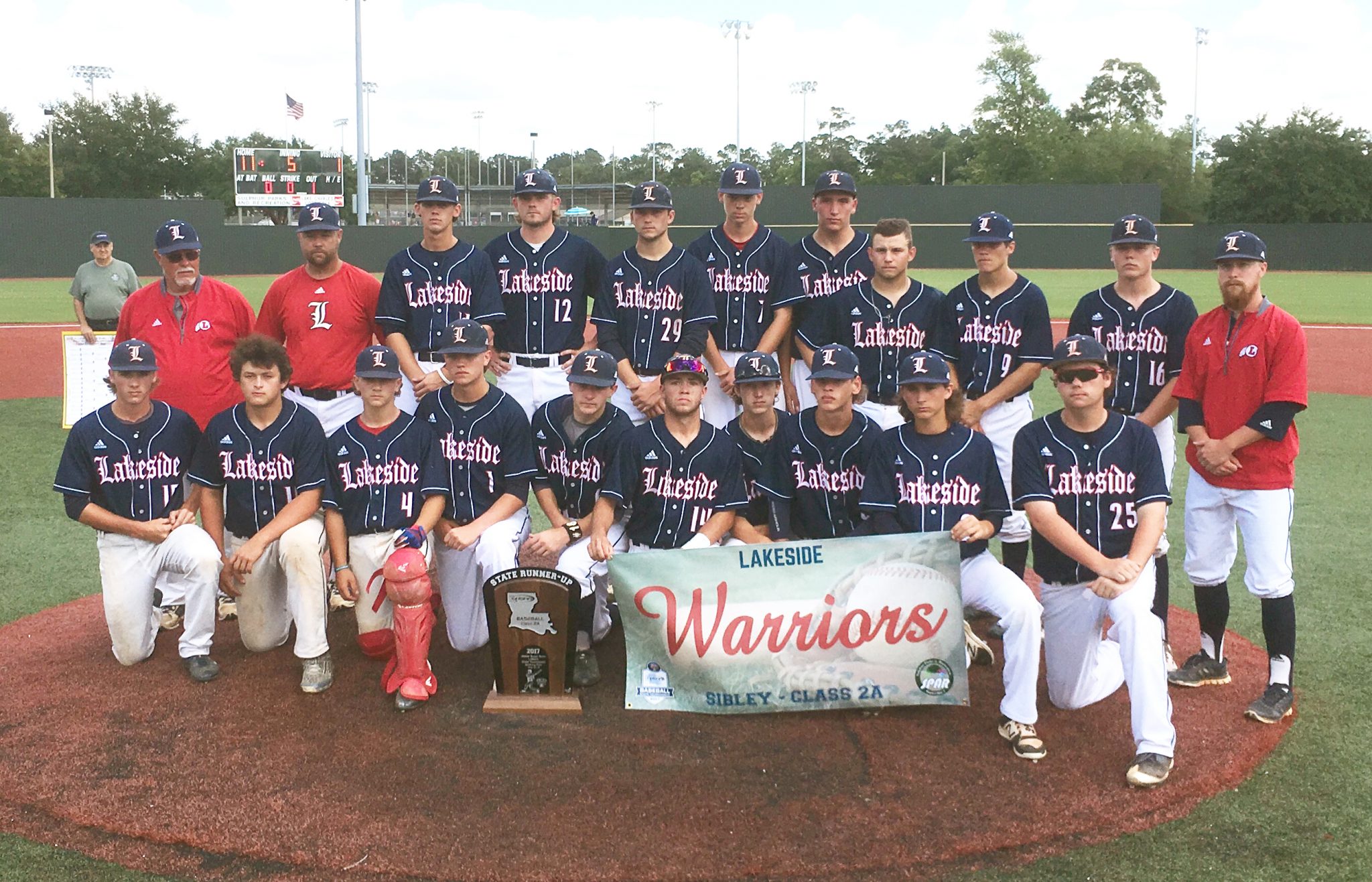 SULPHUR – It was not meant to be.
The Lakeside Warriors certainly did not want to see their unprecedented 30-win season spoiled in five gut-wrenching innings, however a hungry Sterlington Panthers team came with too much firepower Saturday at McMurry Park.
Sterlington pummeled Lakeside pitching from the jump, hanging three runs in the first inning and never looking back, en route to a 11-1 win over head coach Will Gray's Warriors.
"They swung the bats incredibly well," Gray said. "It didn't really catch us off guard. We knew they
could hit the ball the way they did…Hats off to Sterlington,