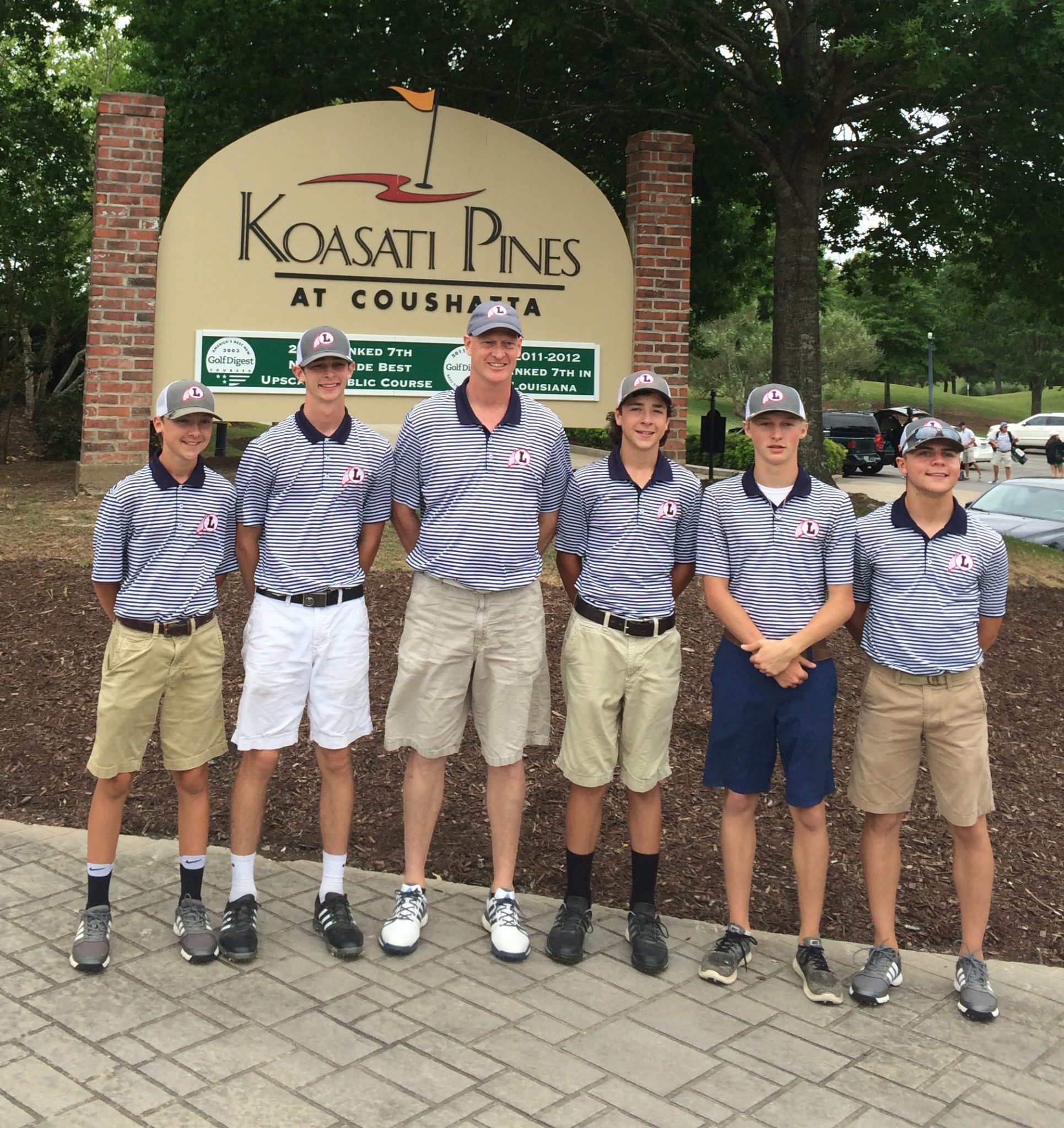 KINDER – The Lakeside Warrior golf team is entering new territory, as they will make the school's first-ever state golf tournament appearance.
The Warriors and head coach Jason Gould took off for Koasati Pines Golf Course Tuesday hoping to earn a top four finish and a chance to do what no team in school history ever had.
Mission accomplished, but just barely.
The Warriors snuck into the state tournament with a fourth place finish, firing a combined 359.
The lowest score of the day for Lakeside was turned in by Hayden Finley who shot an impressive 84 on the challenging