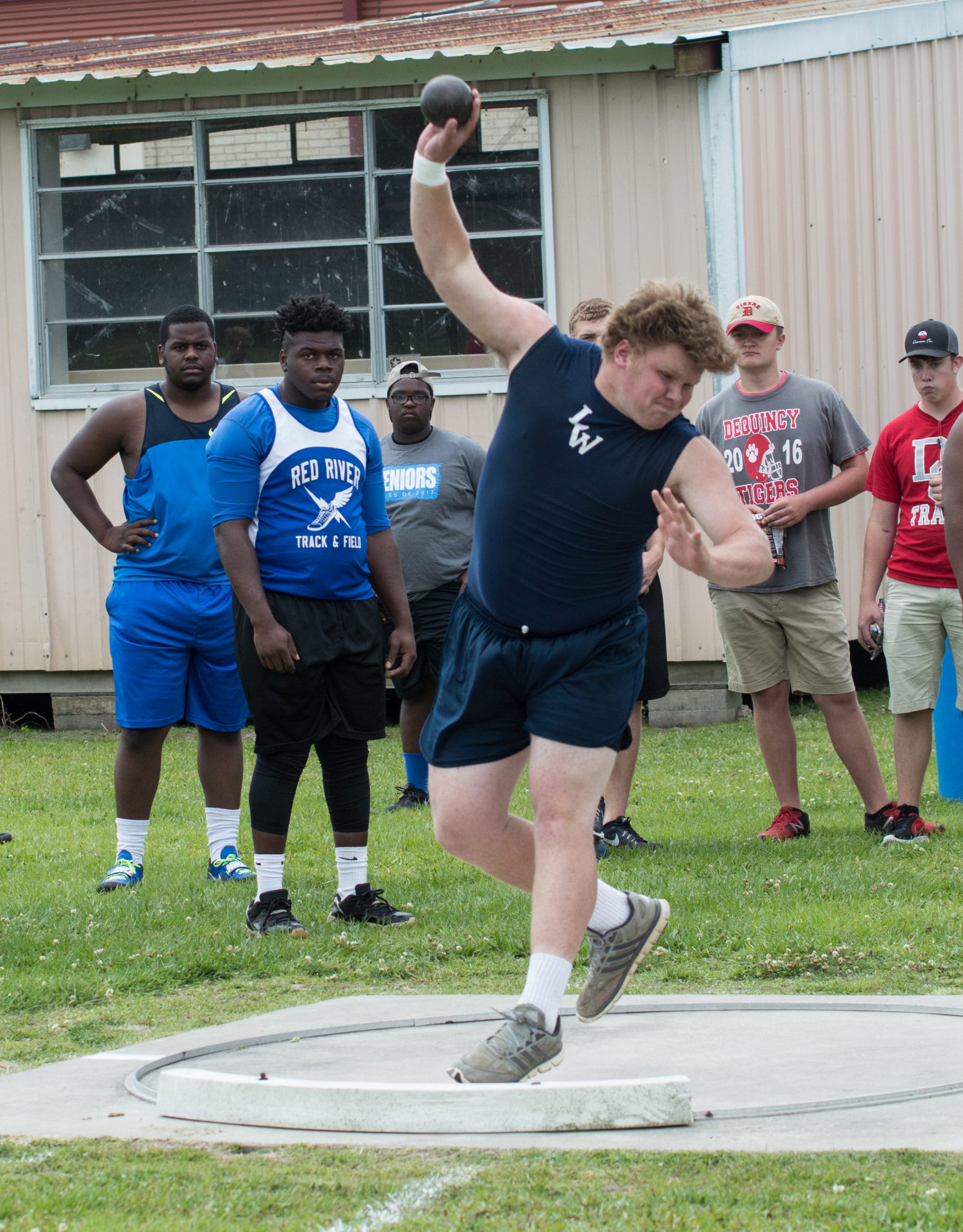 The Lakeside Lady Warriors finished the season as runner-up in district 1-2A track, while the Lakeside boys finished third in the boys' division.
The results were announced after the conclusion of Friday's 1-2A District Meet, with the Warriors' Alisa Lander leading the way, as is tradition.
Lander swept the 800, 1600 and 3200, also running a leg on Lakeside's second place 1600 relay. As a team, Jonesboro-Hodge won the girls' team events.
Jhasmine Lewis brought home a district championship, winning the high jump with a 5'0". Lewis also qualified for Regionals with a fourth-place finish in the 100.
Erika Needham