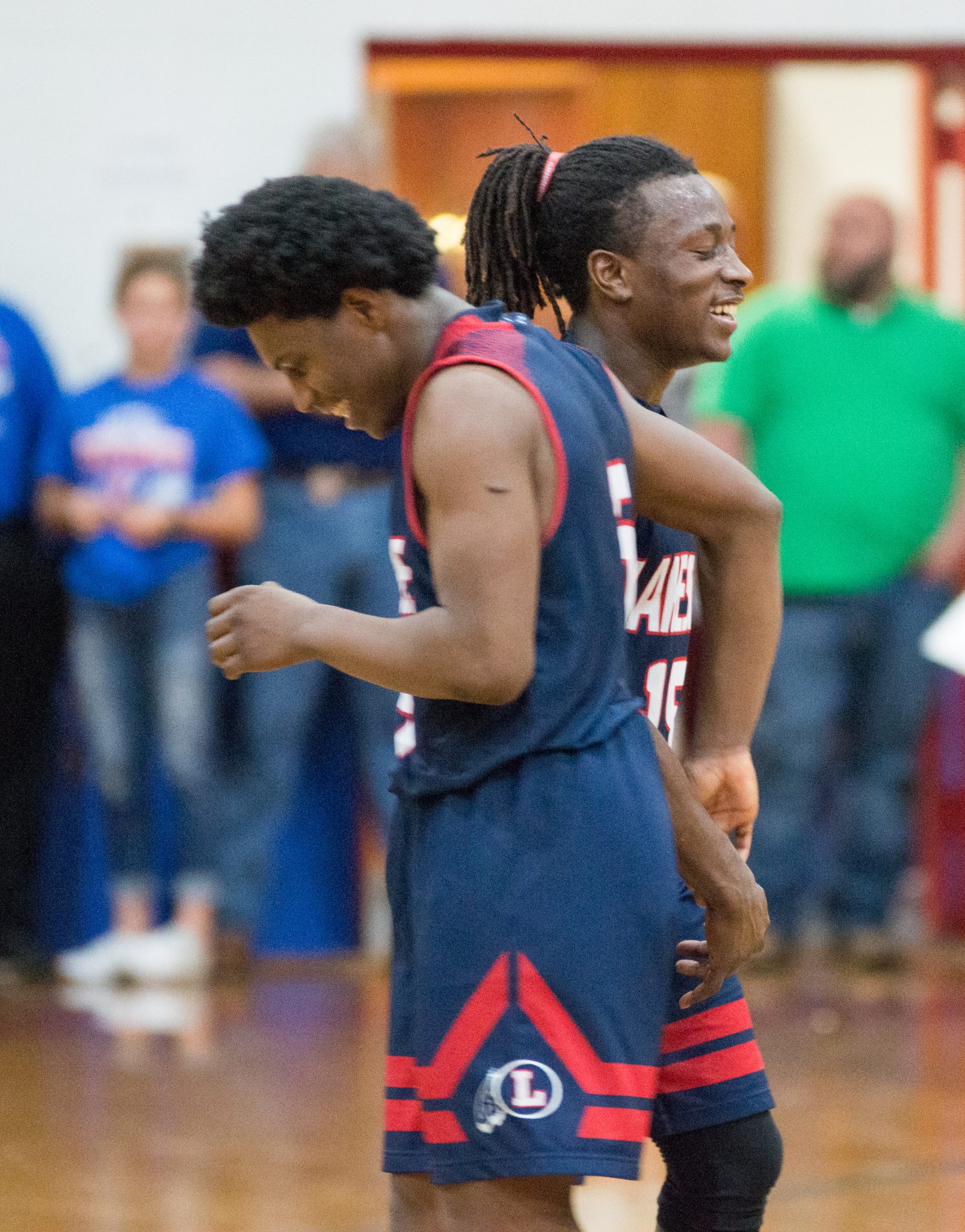 LAKE ARTHUR – Webster Parish landed one of the premier upsets in the state's first round boys playoff games when No. 28 Lakeside knocked out No. 5 Lake Arthur in Lake Arthur Friday night.
In a game that was neck-and-neck most of the way, the Warriors were able to hold onto a hard-fought lead in the tense final minutes to win 65-59 and extend their season.
The Warriors not only get to play at least one more, they'll get to do it at home in Warrior Gymnasium for what should be a rowdy atmosphere against No. 12 Amite.
Head